Good ol greeting co!
I recently started a greeting card business because I received a post card in the mail from someone would become the best thing that happened to me that year. At the end of the card, this special someone wrote—

"I'm so happy the algorithms lead me to you."
Role
Small Business Owner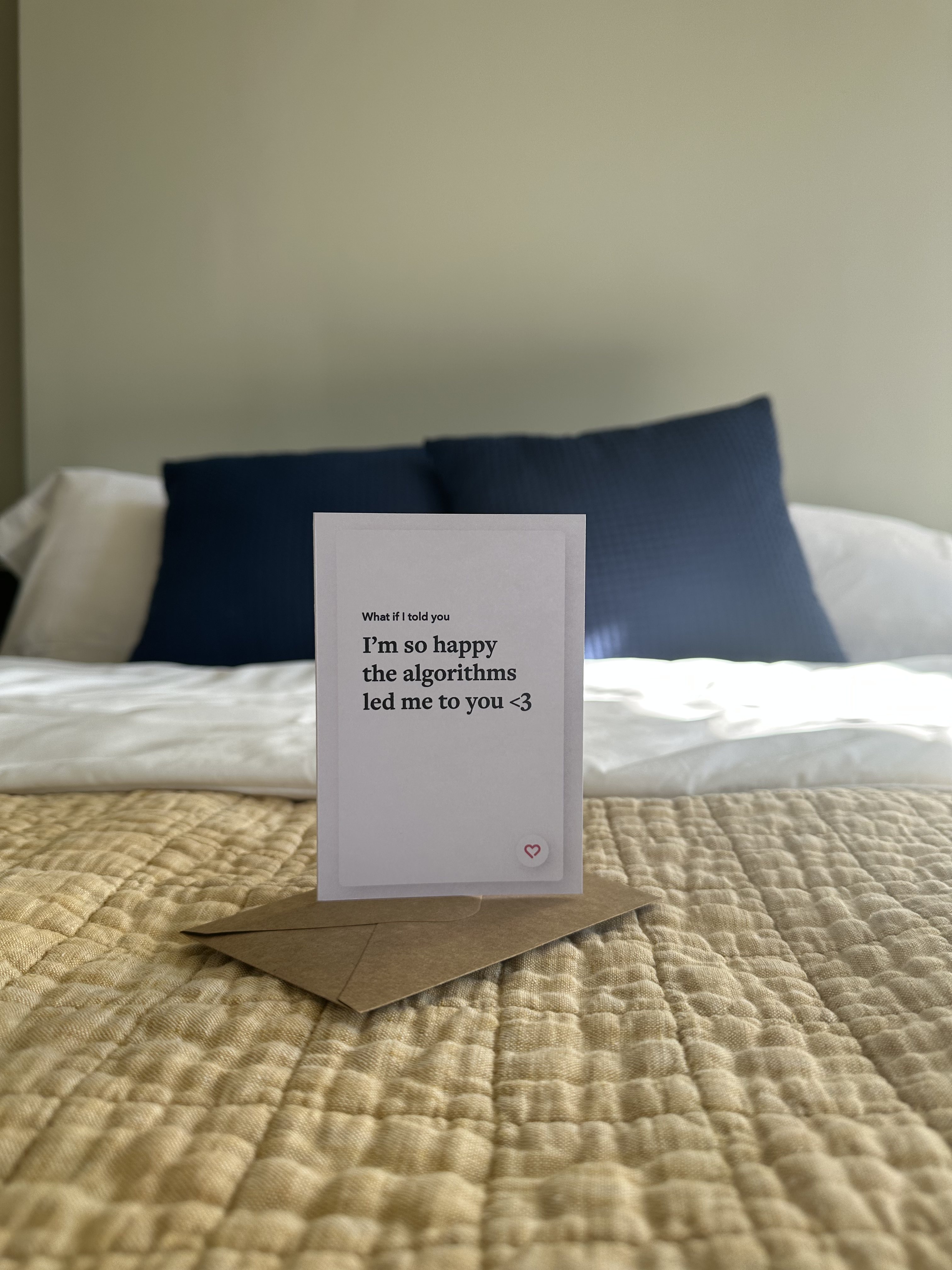 Of course, realizing that many online dating algorithms have led many happy couples to one another, I realized I wanted to help these app-crossed lovers express how much they mean to each other with dating app-inspired cards.
Buy one for you and your boo at
goodolgreeting.com︎︎︎
Proceeds benefit exactly one simp: myself. >:)
asian american federation!
Being asked "where are you really from" is yet another way the AAPI community can be made to feel othered by people in their own hometown.

In response, we flipped the question around, and created a travel poster inspired series, "I'm REALLY From" to instead, champion belonging. We interviewed 10 Asian Americans from NYC and other cities around the United States and paired them each with an illustrator to depict the cities they grew up in with the vibrancy, color and joy they deserve.

Each poster is filled to the brim with details our interviewees shared about their hometowns, memories, family traditions, and elements they associate with home.
Awarded a Yellow Pencil at D&AD 2022 and a Gold Pencil at The One Show 2022


︎︎︎




Eva Chen is a Taiwanese-American children's book author and Head of Fashion Partnerships at Instagram whose life and times in Manhattan have earned the adoration millions around the globe.

She's really from New York City.

Illustrated by
Sophie Diao
On Instagram, we dove deeper into the stories of our subjects, their perspective on the question "where are you really from?", and the details that can be found in their posters that were taken from their lived experiences.

After every Instagram In-Feed post, we concurrently uploaded Instagram Stories detailing the items and locales that make home home for our interviewees.

---
Noel Quintana is a Filipino-American New Yorker who has shown resilience and joy even after surviving a racially-charged hate crime at the onset of the COVID-19 epidemic.

He's really from New York City.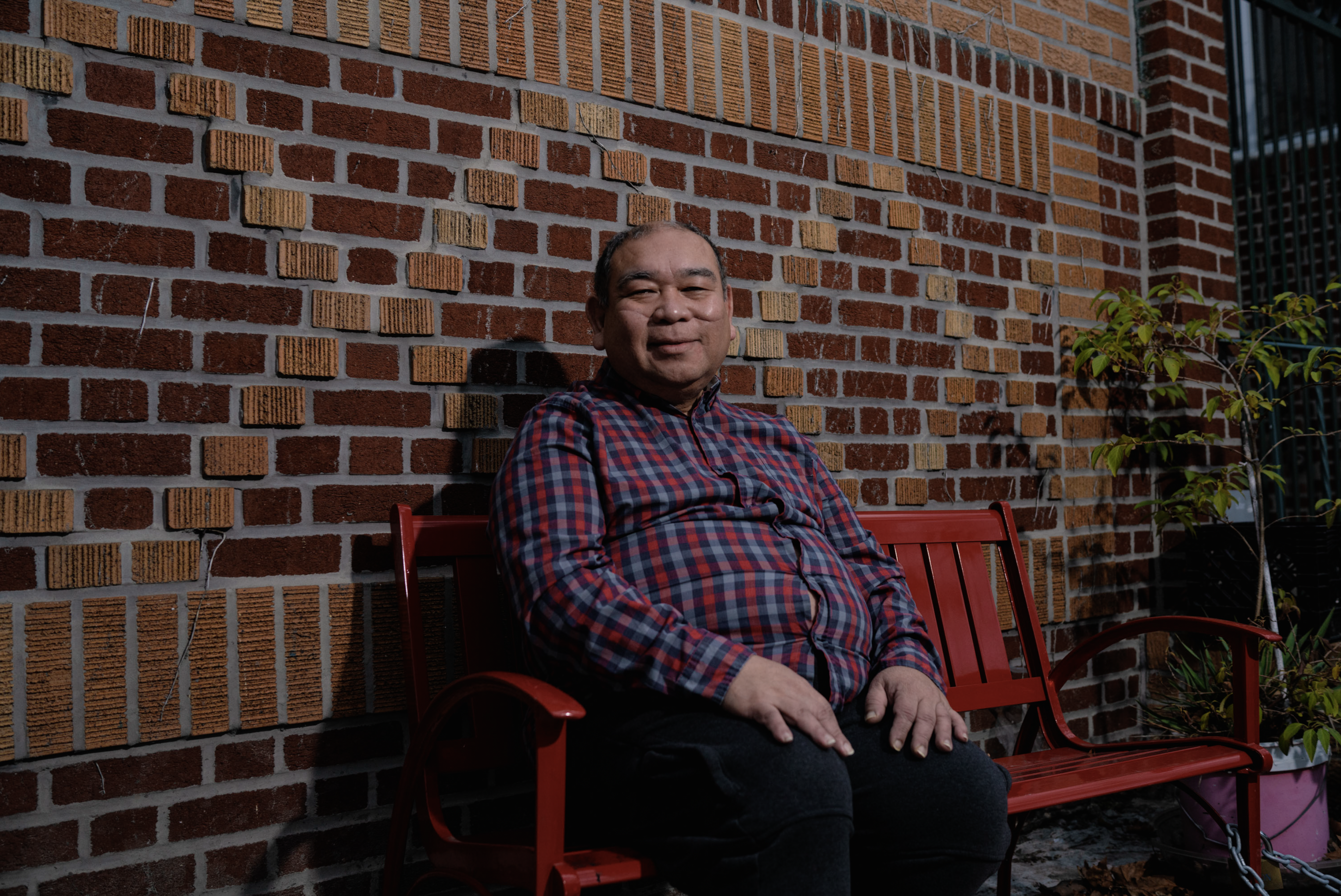 Instagram In-Feed Carousel

Instagram Story
---
Apolo Ohno is a decorated former Olympic Speed Skater and Japanese-American who grew up under the loving guidance of his father.

He's really from Seattle.

Instagram Carousel

Instagram Story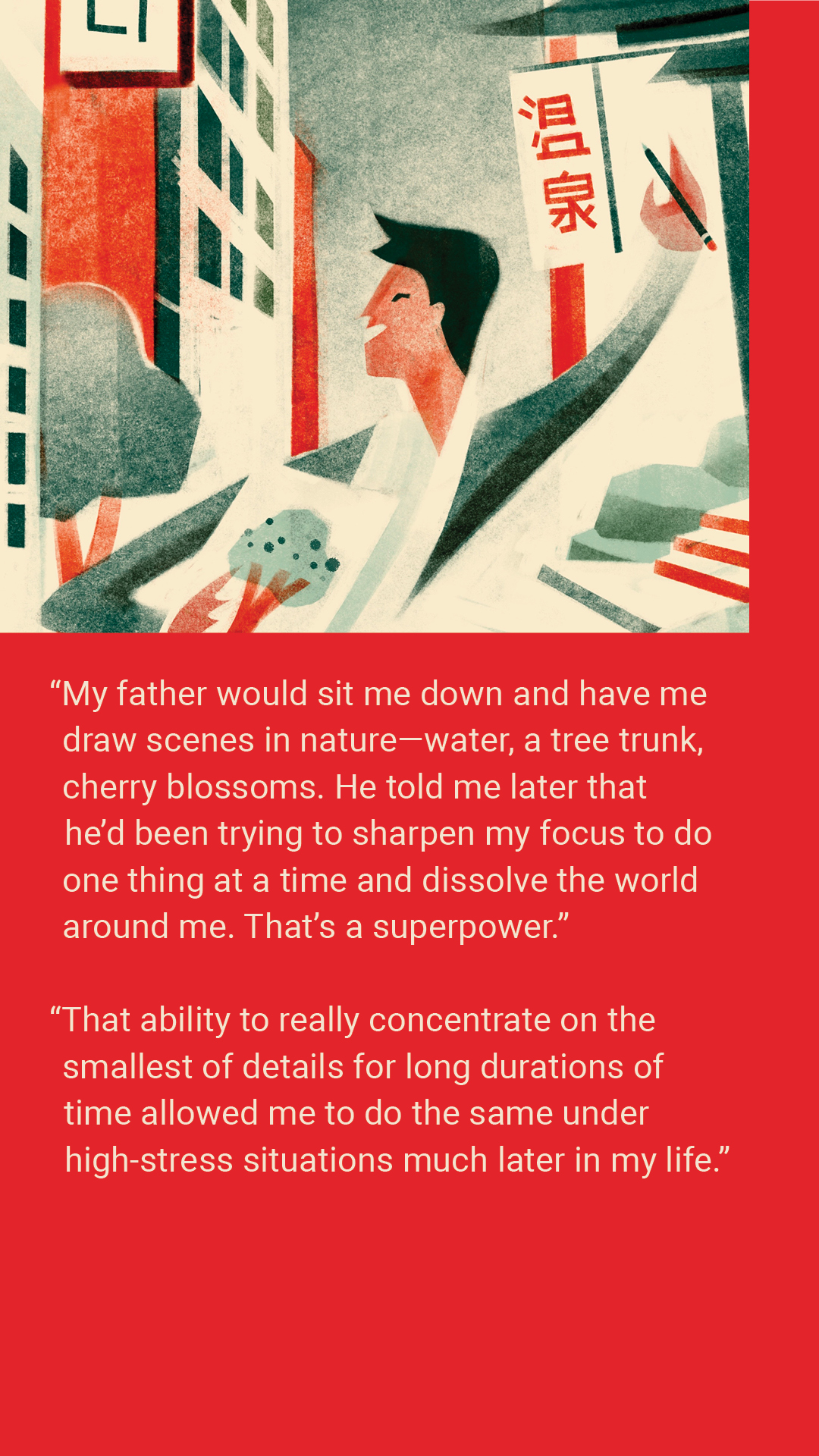 ---
Christina Mui was born and raised in New York City and growing up at several intersections of identity while being heavily involved in volunteering in Chinatown.

She's really from New York City.

Instagram Carousel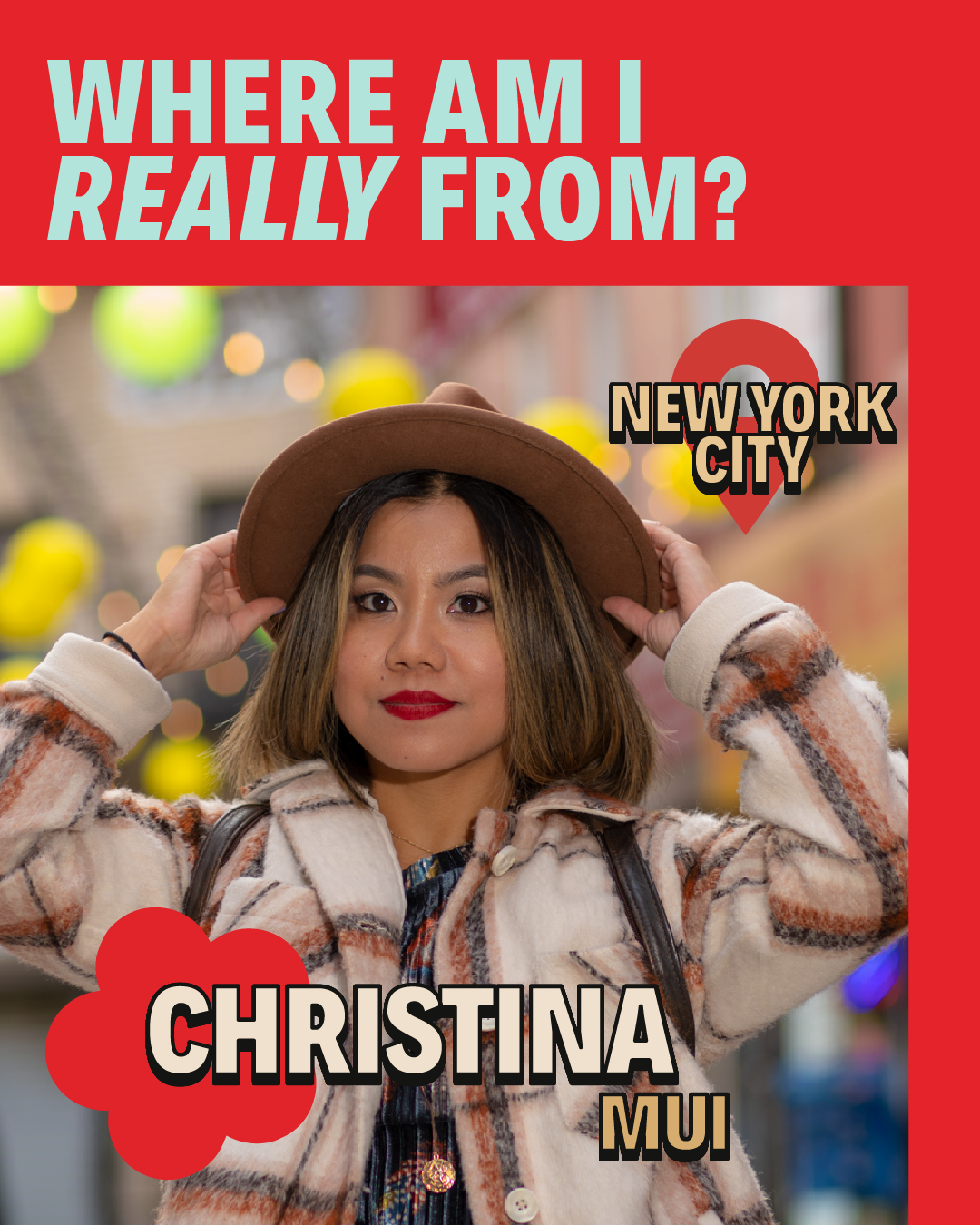 Instagram Story


To see the full project, click here
burger king!
To get people talking about Burger King, we gave people free Whoppers in exchange for their faces as advertising space using an AR filter.
Winner of a Silver Pencil at The Young Ones One Show Awards 2019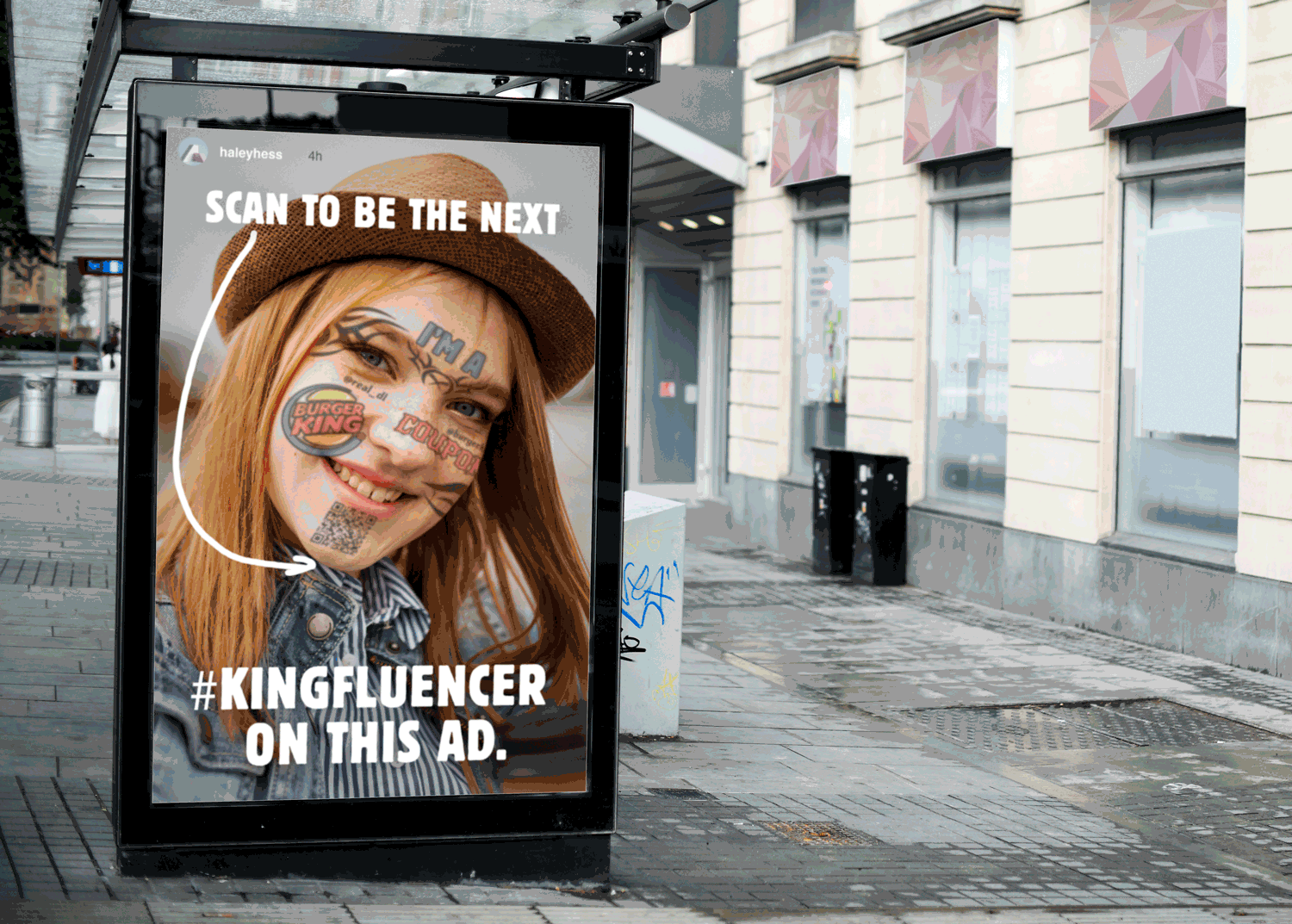 Created as a student project with

Vail Prior and Brandon Kim
the case for her!
The Case for Her wanted to educate young women on the benefits of female masturbation, so to make the topic more fun to talk about, we created an educational bookley using less traditional phrasing.

Role
Concept
Design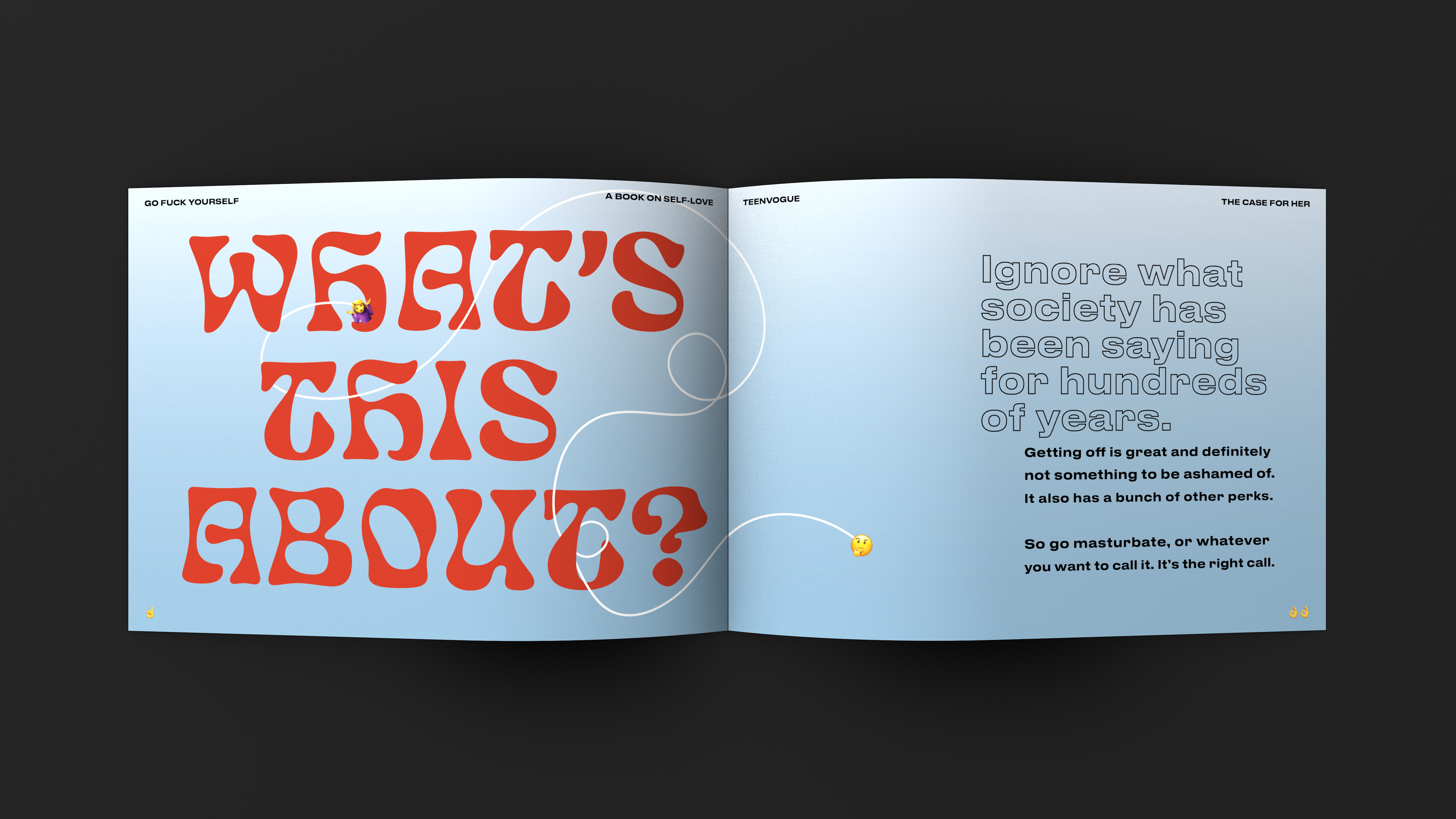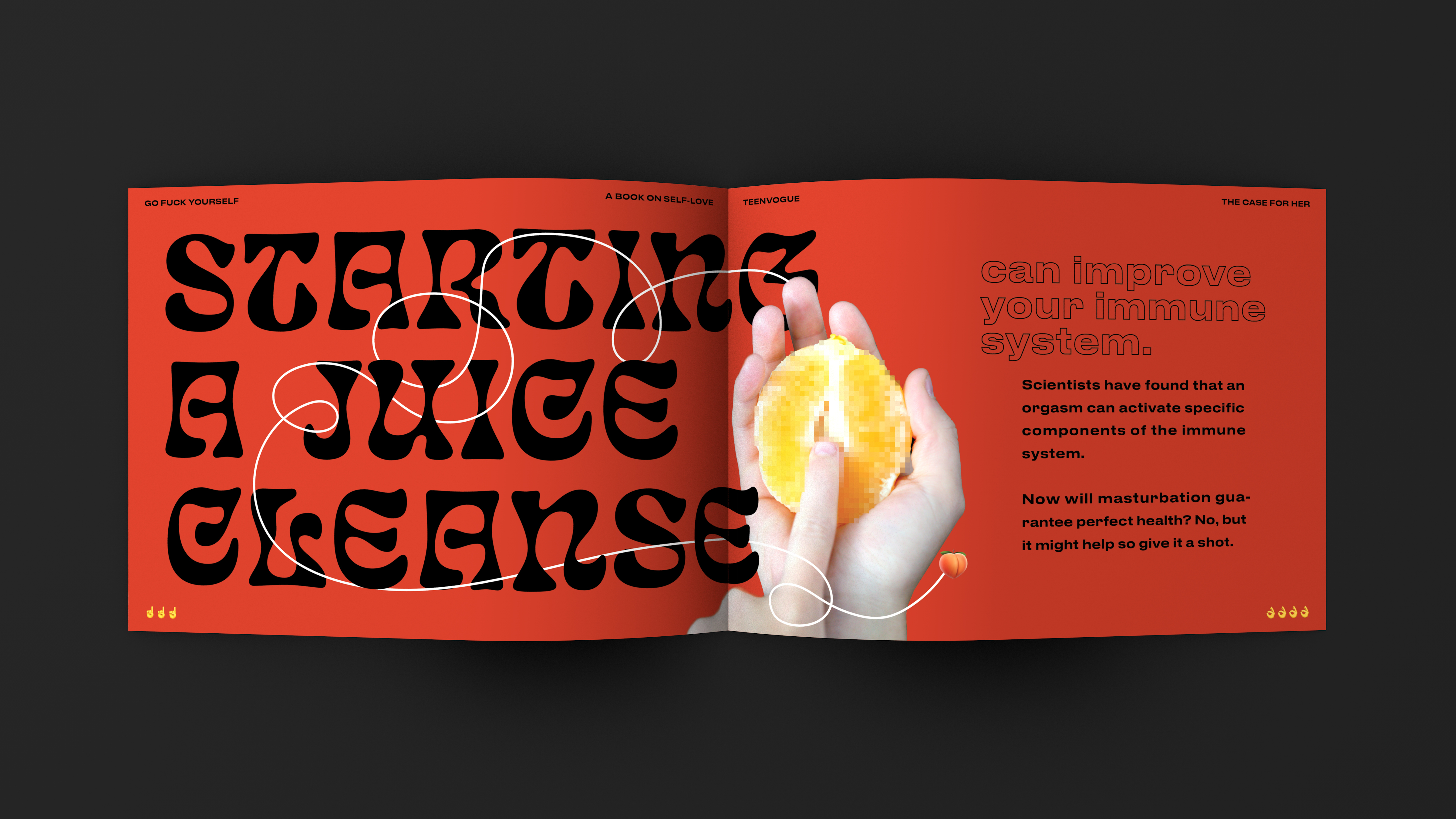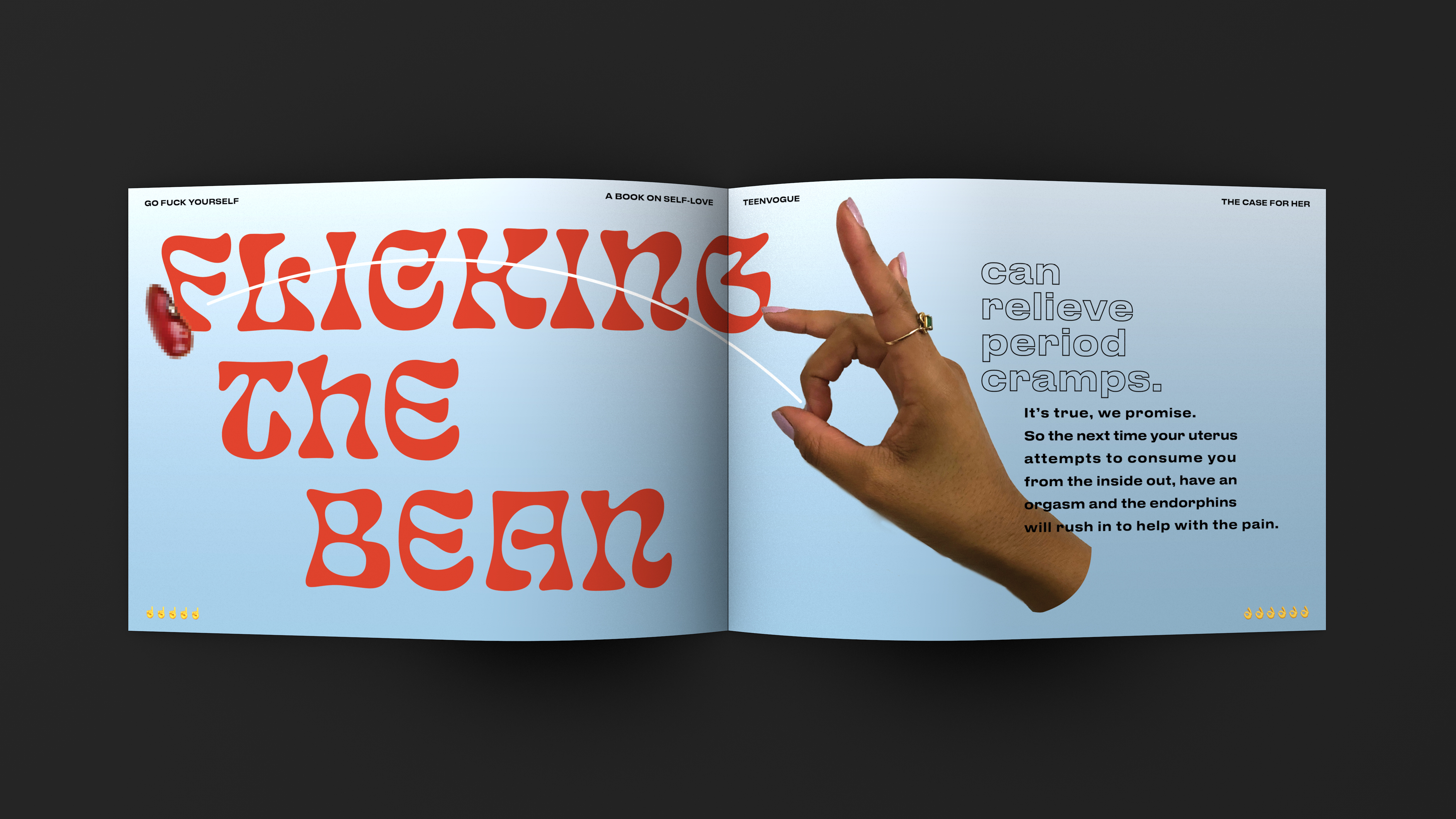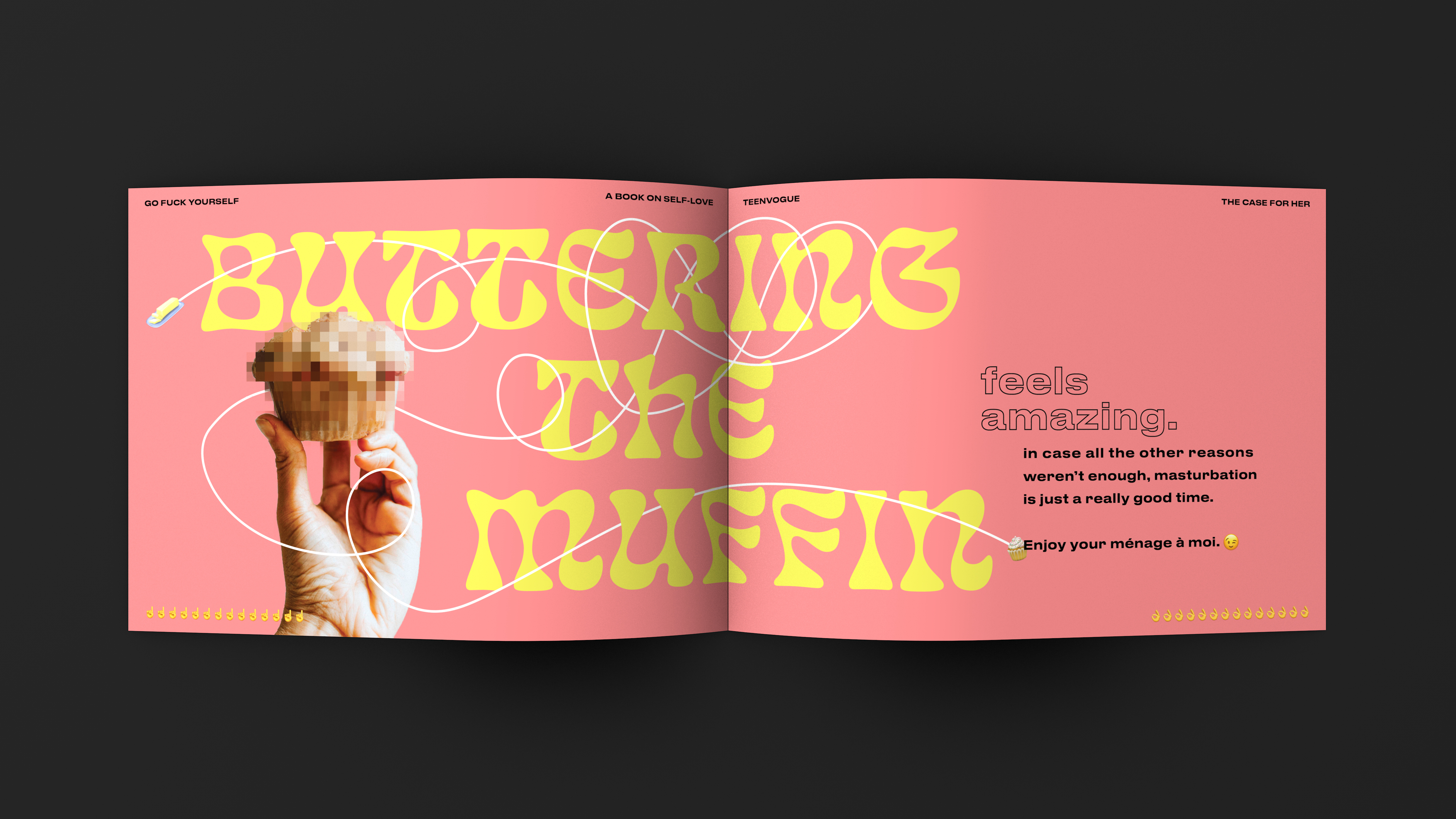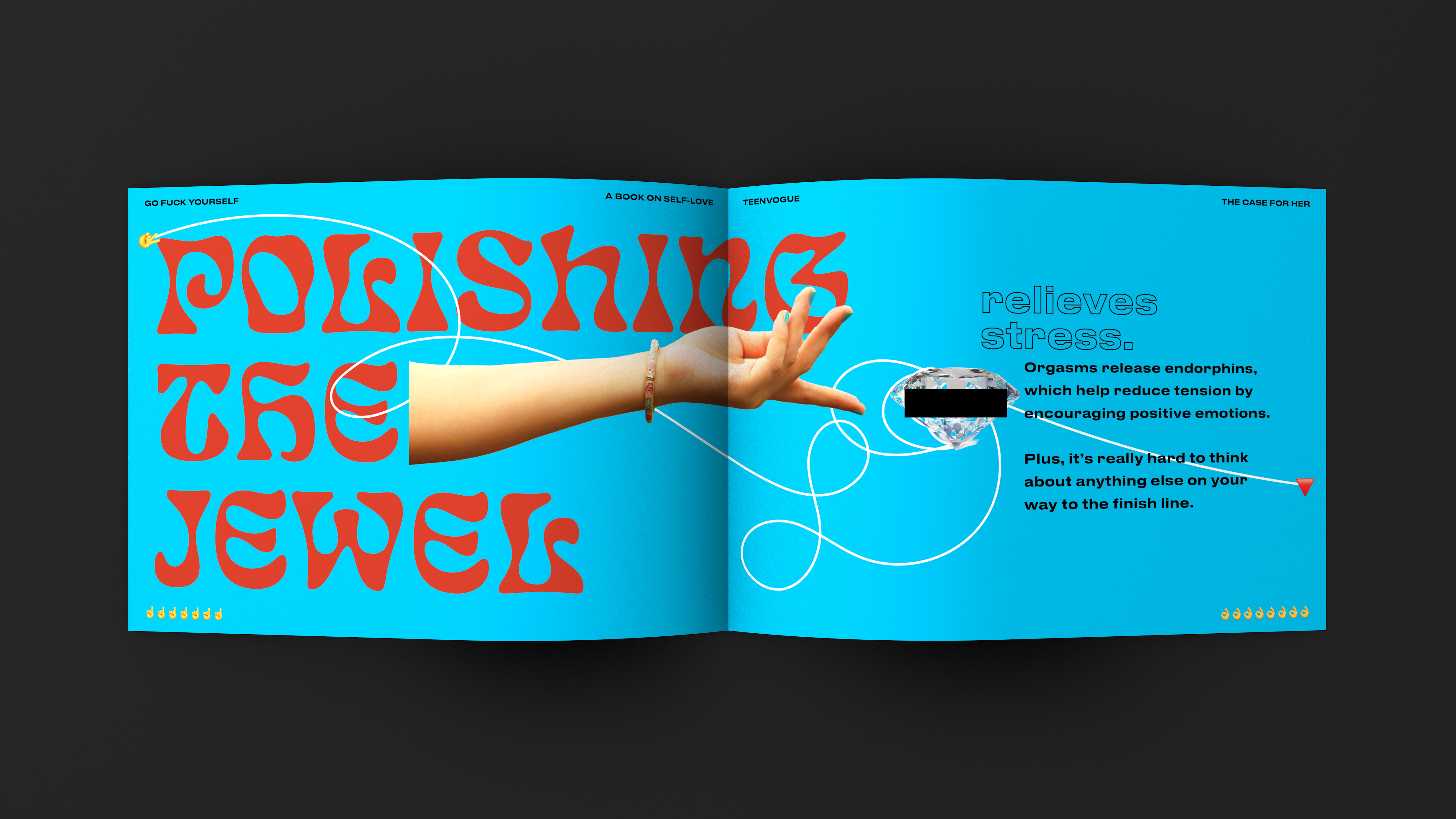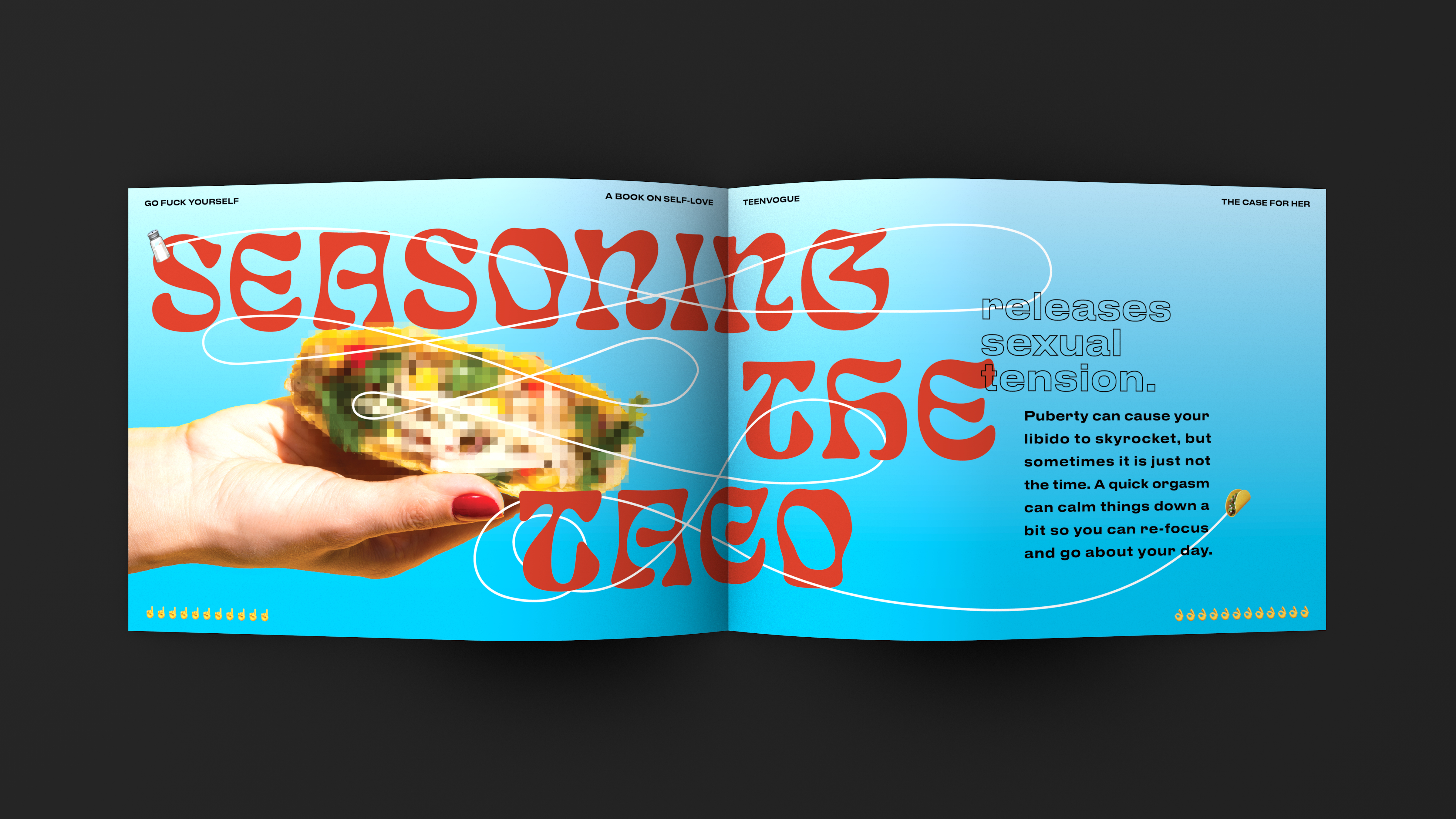 Created with

Erin Ryan