asian american federation!
Being asked "where are you really from" is yet another way the AAPI community can be made to feel othered by people in their own hometown.

In response, we flipped the question around, and created a travel poster inspired series, "I'm REALLY From" to instead, champion belonging. We interviewed 10 Asian Americans from NYC and other cities around the United States and paired them each with an illustrator to depict the cities they grew up in with the vibrancy, color and joy they deserve.

Each poster is filled to the brim with details our interviewees shared about their hometowns, memories, family traditions, and elements they associate with home.



︎︎︎




Eva Chen is a Taiwanese-American children's book author and Head of Fashion Partnerships at Instagram whose life and times in Manhattan have earned the adoration millions around the globe.

She's really from New York City.

Illustrated by
Sophie Diao
On Instagram, we dove deeper into the stories of our subjects, their perspective on the question "where are you really from?", and the details that can be found in their posters that were taken from their lived experiences.

After every Instagram In-Feed post, we concurrently uploaded Instagram Stories detailing the items and locales that make home home for our interviewees.

---
Noel Quintana is a Filipino-American New Yorker who has shown resilience and joy even after surviving a racially-charged hate crime at the onset of the COVID-19 epidemic.

He's really from New York City.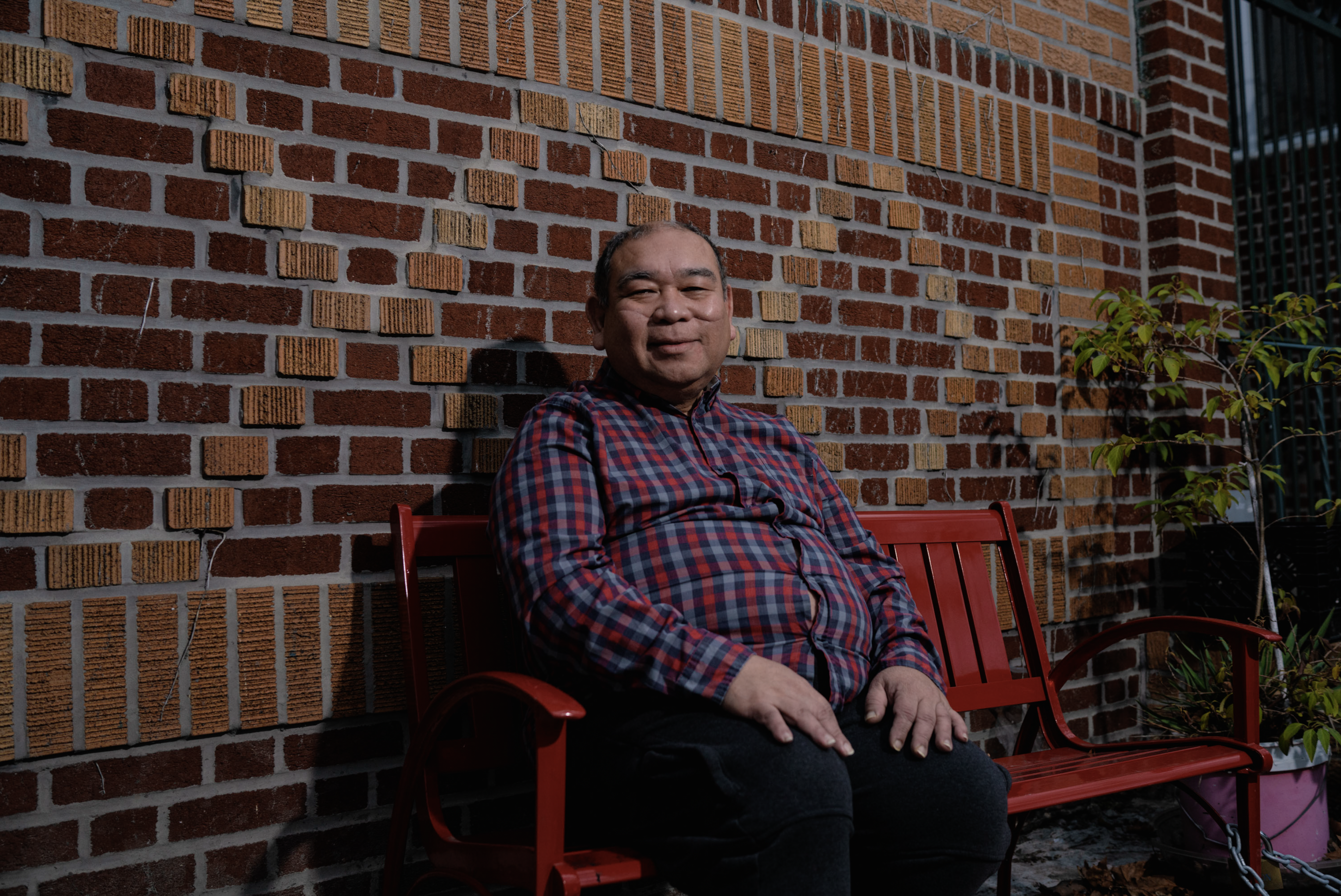 Instagram In-Feed Carousel

Instagram Story
---
Apolo Ohno is a decorated former Olympic Speed Skater and Japanese-American who grew up under the loving guidance of his father.

He's really from Seattle.

Instagram Carousel

Instagram Story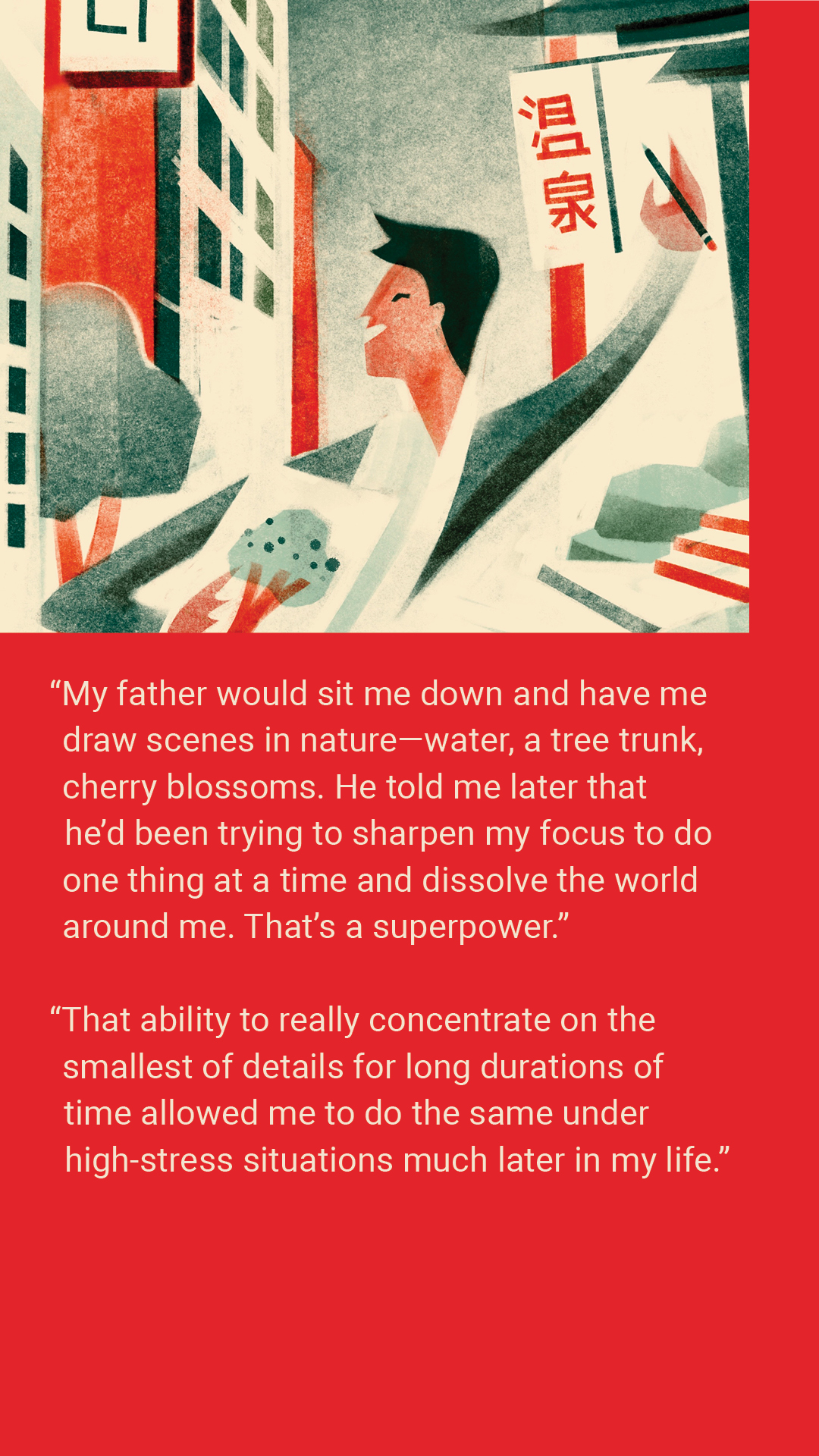 ---
Christina Mui was born and raised in New York City and growing up at several intersections of identity while being heavily involved in volunteering in Chinatown.

She's really from New York City.

Instagram Carousel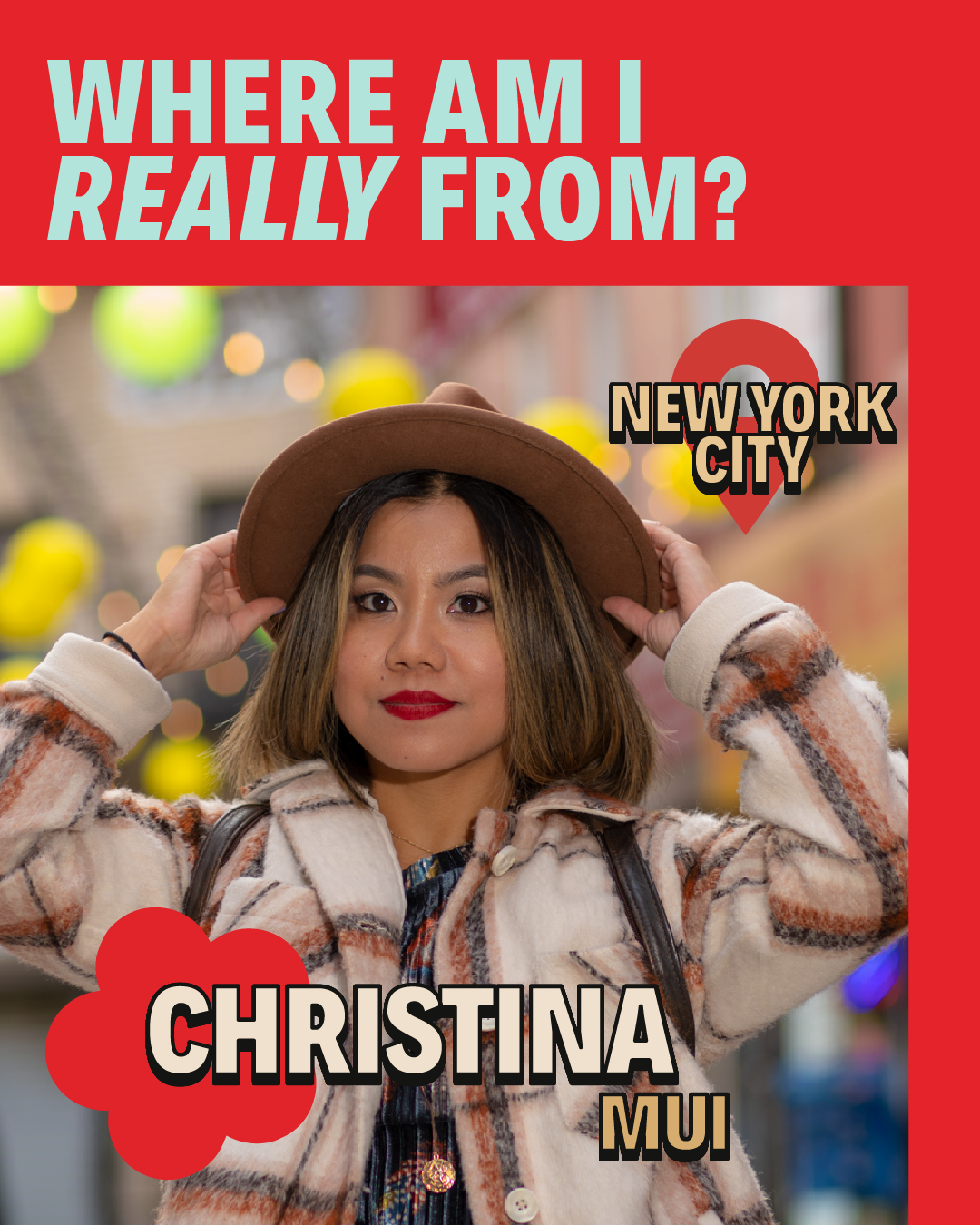 Instagram Story
---
Shayn Prapaisilp is a representative of his city through and through. His love for its cuisine and Cardinals baseball runs through every fiber of his being.

He's really from St. Louis.

Instagram In-Feed Post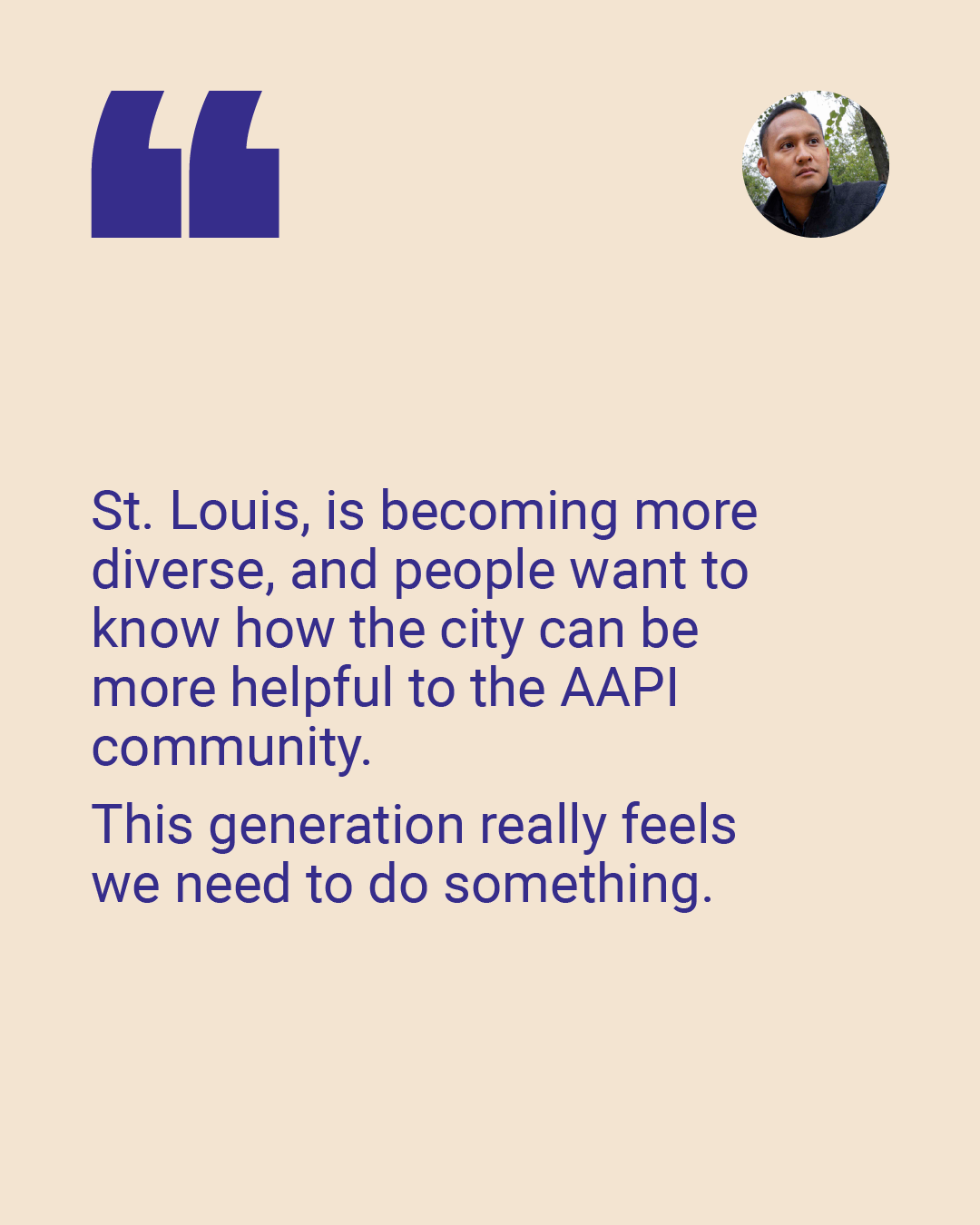 Instagram Story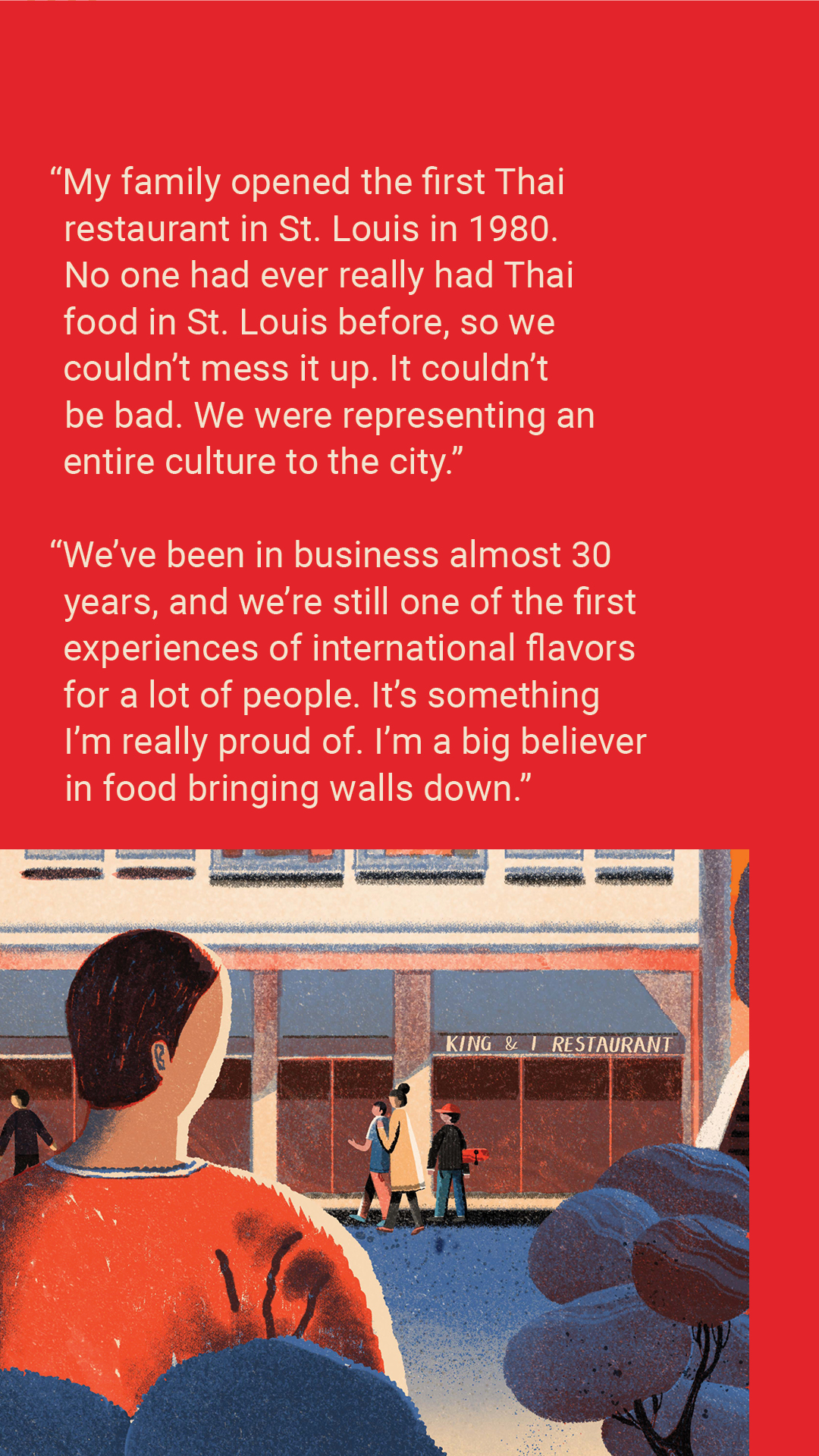 ---
Suki Terada Ports grew up after the Second World War and has seen and has been a part of many changes of her home.

She's really from New York City.


Instagram In-Feed Post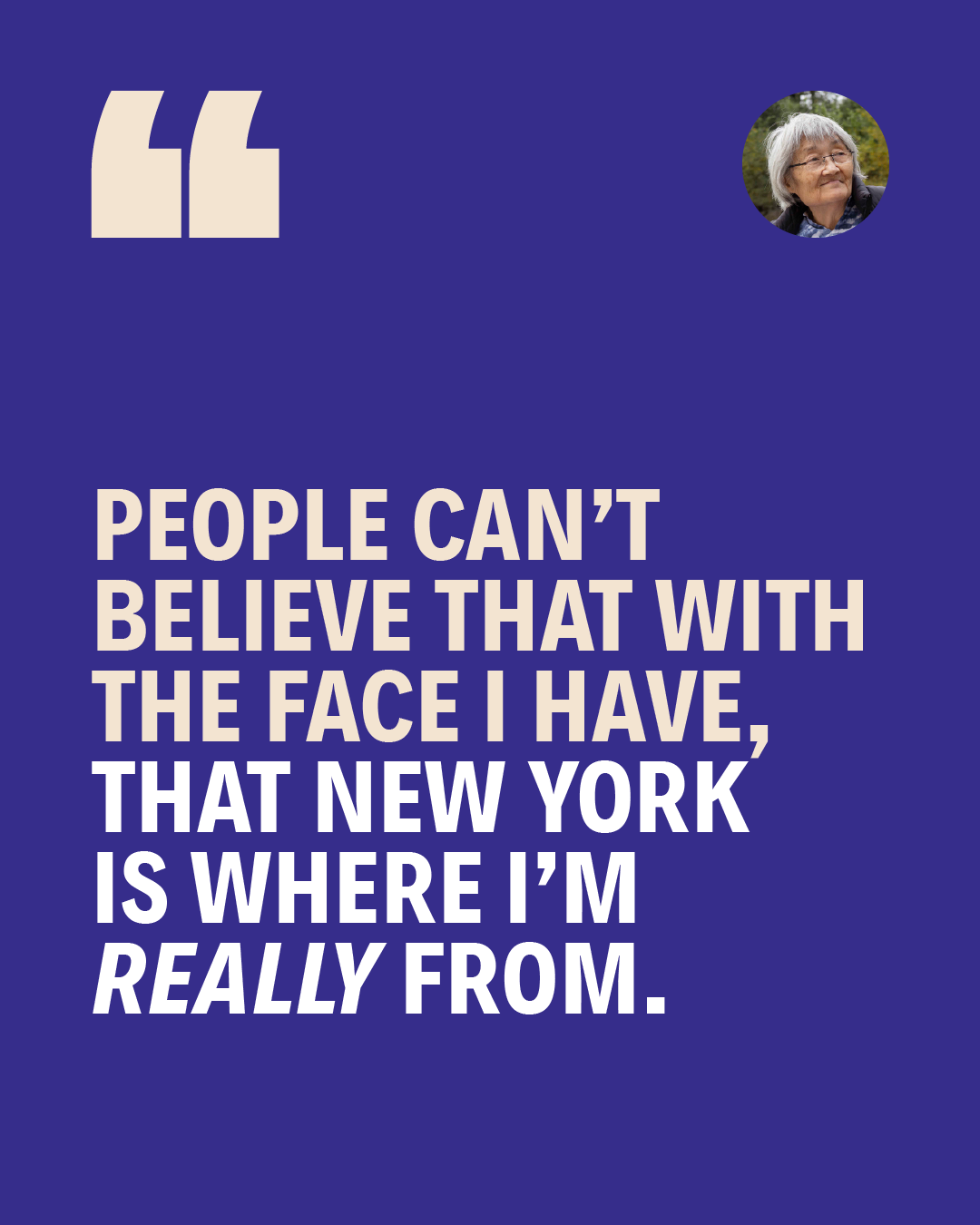 Instagram Story

---
Kevin Kwan is the author of the worldwide acclaimed novel Crazy Rich Asians. Though he was born in Singapore, his roots grow deep in Texas soil.

He's really from Houston.
Instagram In-Feed Carousel
Instagram Story

---
Created PRO-BONO with a special group of FOLX at droga5

Angela Li, Rik Mistry, Karen Short, Caroline Fahey, Cliff Lewis, Mariel Milner, Cherish Lee, Sarah Khan, Lauren Williams, Abe Nowels, Kenisha Rullan, Albie Eloy, Paul McGuyver, Rachel Scarpelli, my partner Gabriel Sehringer and more!
To see the rest of the poster series or to buy your own and contribute against Hope Against Hate, visit
aafederation.org
ENPHASE!
Solar energy has been this out of reach interstellar object for so many years, accessible only to few.

But no longer.

Now it's easier than ever to harness the power of the sun in your hands with the Enphase IQ8 Microinverter, which allows you to not only generate solar power, but also to use it, save it, and sell it; without being reliant on the archaic centralized power grid.

Role
Music, Voice, Animation Direction
Created At droga5 with

Karen Short, Paul Meates, Lucas Tristaõ, Fabien Grisolet, & Gabriel Sehringer.
Animation by

Nexus Studios
Topo chico hard seltzer!
In a category that's generally perceived as basic or bro-y (bro-esque?), how does a legendary 125-year-old Tex-Mex brand with a cult following launch a hard seltzer? By celebrating with other legends. Real-life local legends who, like Topo Chico Hard Seltzer, do things their own way.

Our casting sessions took us all across Texas, and ran the gamut from costumed luchadores to beekeepers to competitive axe throwers to roller derby champions to mariachi composers, ultimately leading us to three of the most legendary people in the whole state.



But wait, there's more!


The bolo chico!
The Bolo Chico is an innovative way to enjoy the crisp refreshing taste of Topo Chico Hard Seltzer, while looking fan-fucking-tastic doing it!
Created at droga5 with

Michael Kleinman, Bernardo Gonzalez, & Gabriel Sehringer
send noods!
We gave people the chance to send some much-needed comfort and affection to the people they care about the most, in the cheesiest way possible—by sending noods (not nudes).

The huge integrated campaign centered on a website where people could send noods (free Kraft Macaroni and Cheese) to someone they love.
Social + Dating app ads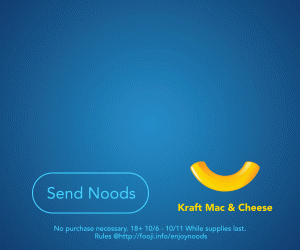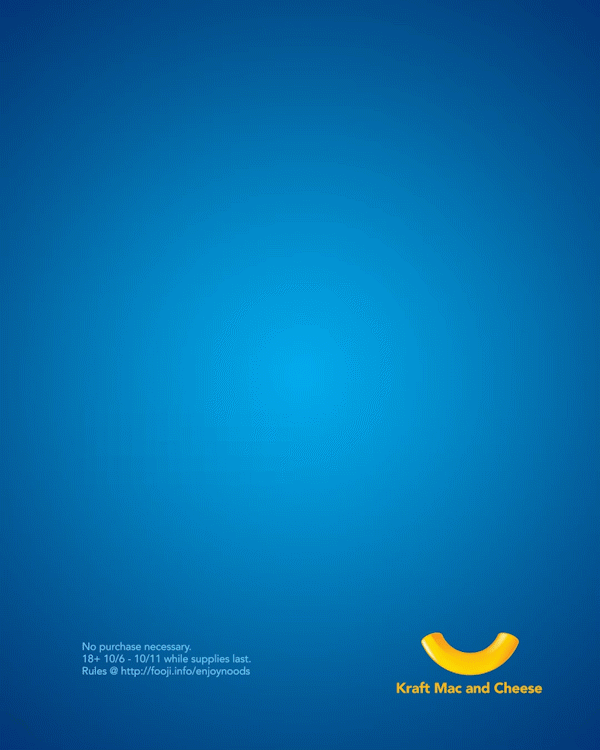 GIPHYs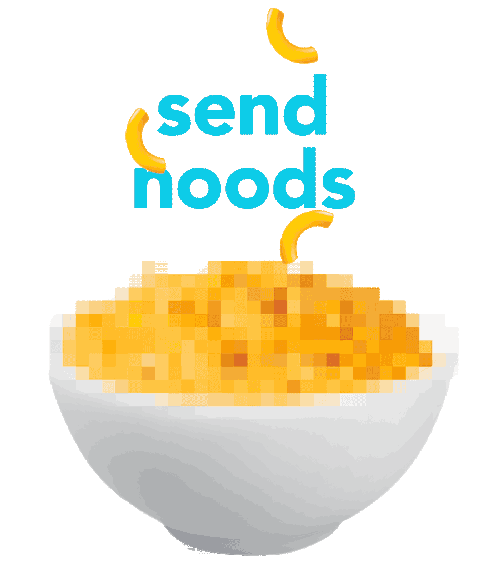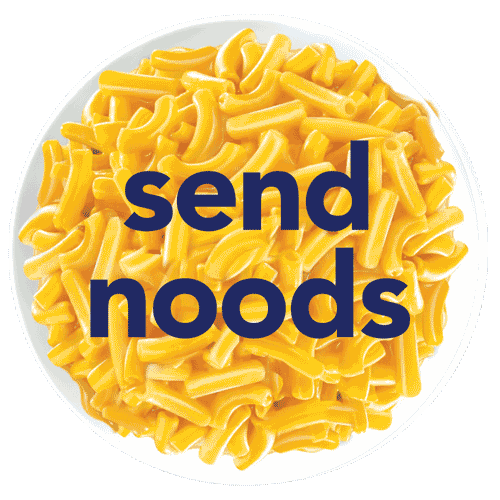 Created at Mischief with

Travis Myers, Nina Hang, Bianca Guimaraes and Kevin Mulroy.
Featured on

The Late Show Stephen Colbert
Trending #5 on Twitter next to Joe Biven. Bing Bong.