Nod McFall is a polite and responsible Art Director based in Brooklyn, :3

AVAILABLE for short and long-term contracts or full-time in-house opportunities.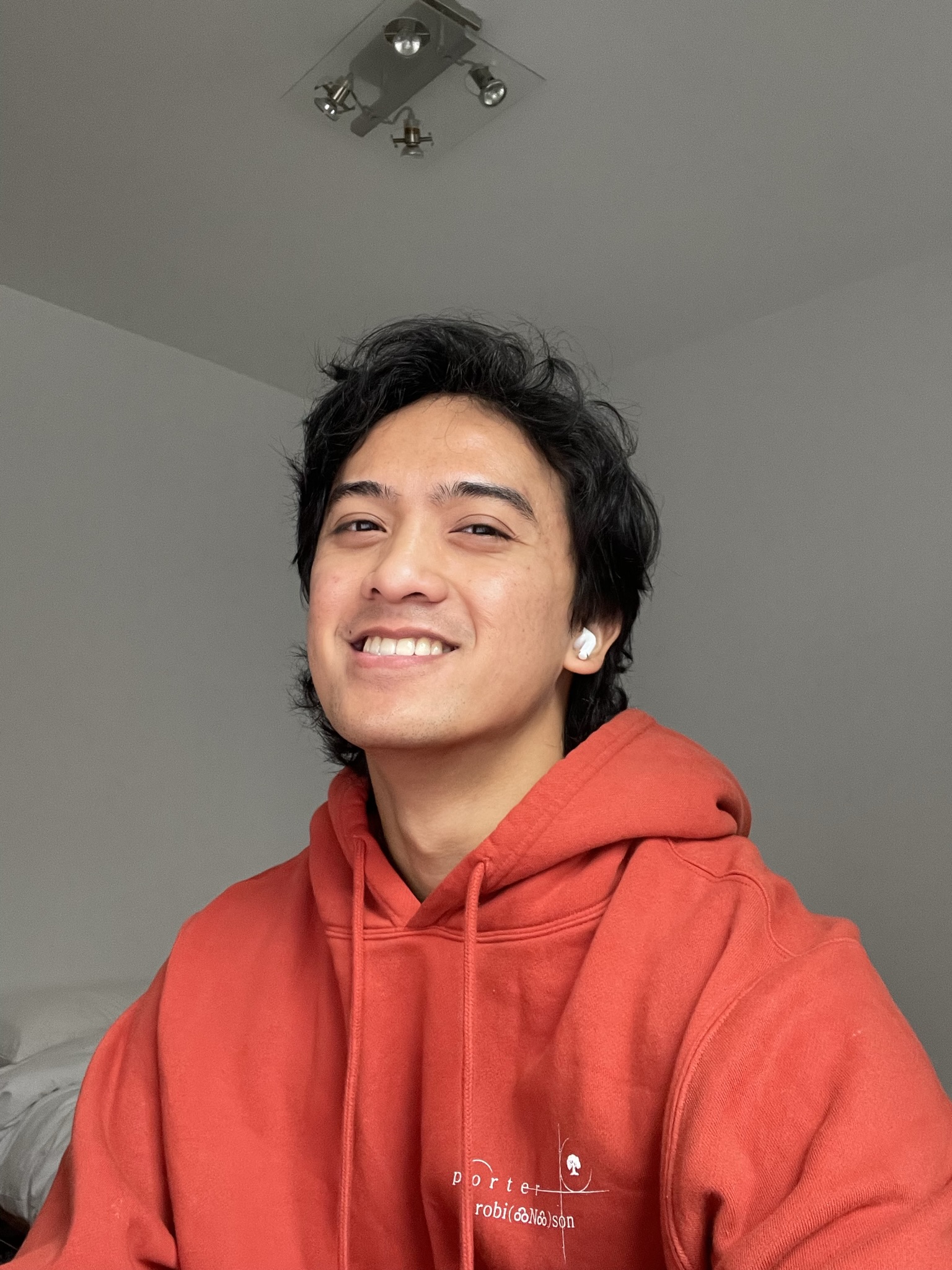 Contact!
nodmcfall@gmail.com


school!
The Creative Circus - Atlanta, GA
on Art Direction
September 2018 - December 2019

Washington State University
Bachelor of Arts in Strategic Communication
Class of 2018

gigs!
Mojo Supermarket - Brooklyn, NY

September 2022 - May 2023
on
Bleacher Report x NHL, Truth Initiative

Freelance - New York City

February 2022 - August 2022
at
Redesign Health as a Brand Art Director
and
Decoded Advertising as a Freelance Art Director
on
various health & wellness start-ups
and
T-Mobile
Droga5 - New York
January 2021 - January 2022
on
Asian American Federation, Topo Chico Hard Seltzer, JP Morgan Wealth Management,
and
Enphase Solar
Freelance - Atlanta, GA
March 2020 - December 2020
at
Redesign Health, Mischief USA, Decoded Advertising,
and
DCX Growth Accelerator
on
OkCupid, Netflix, Kraft Mac & Cheese, Bank of America,
and
Pfizer
AWARDS!
YELLOW PENCIL
in
Illustration/Collaboration - D&AD 2022,
"Where I'm Really From"
GOLD PENCIL
in
Craft/Illustration - The One Show 2022,
"Where I'm Really From"
MERIT
in
Posters / Series - The One Show 2022,
"Where I'm Really From"
SILVER PENCIL - The One Show Young Ones 2022,
"Kingfluencers"
WOOD PENCIL
in
Integrated Campaigns - D&AD 2021,
"Send Noods"
WOOD PENCIL
in
Integrated Campaigns - D&AD 2021,
"Be a #VILF"
BRONZE - Cannes Lions
SILVER - Cannes Lions
BRONZE - Clio 2021,
"Send Noods"
BRONZE - Effies 2021,
"Send Noods"
GOLD
in
Print - The Creative Circus Student Show 2019,
"Starlight Drive-In"