Asian American Federation
During the peak of the coronavirus pandemic, anti-Asian sentiment was at an all-time high. When we were asked by the Asian American Federation to uplift Asian American stories as part of their Hope Against Hate campaign, we did it by answering a question that is all too commonly asked of Asian Americans:

Where are you really from?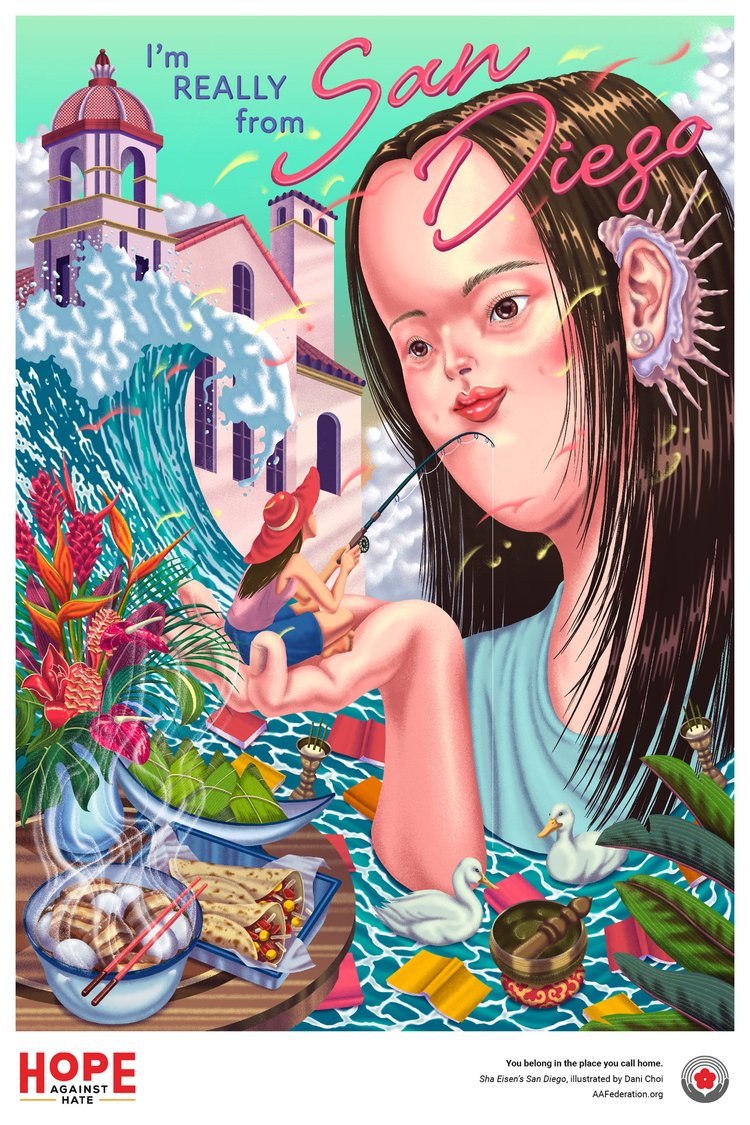 Initially appearing to look like travel posters of fantastical foreign locales, the posters are actually depictions of where 10 Asian Americans grew up across the United States. On the AAF website, we included descriptions of the small details present in each poster and what they represent to the subject of the poster.

The production of the poster series was greenlit in order to raise funds for AAF to provide resources for vulnerable AAPI folks in New York City area.

For this campaign, my copywriter Gabriel and I were heavily involved in all aspects, including being the winning team on the open brief, finding the artists, briefing them, working with them to perfect the illustrations, assisting the production of the posters for print, as well as a fully-fledged social media support campaign utilizing hundreds of assets across paid and organic channels.
Rounds and rounds of revisions were required to get these stories juuuust right, and we were lucky enough to work with 10 amazing Asian American illustrators to pack as much information in the posters as possible. Take a look at the rounds of revisions it took to make these gorgeous illustrations finished.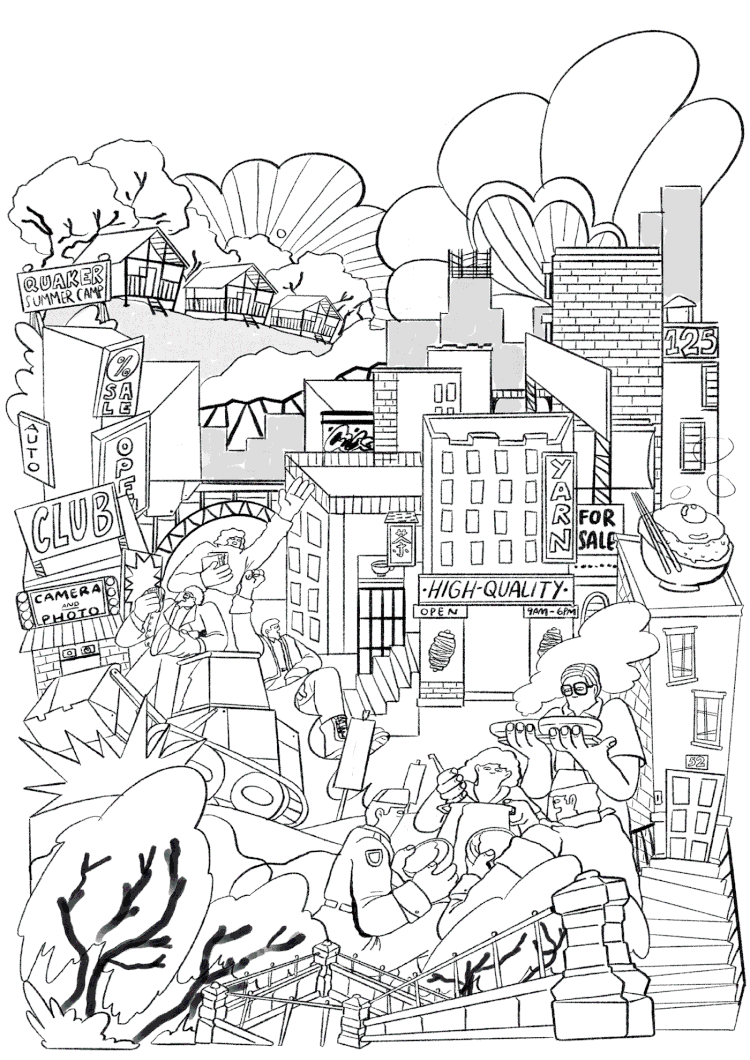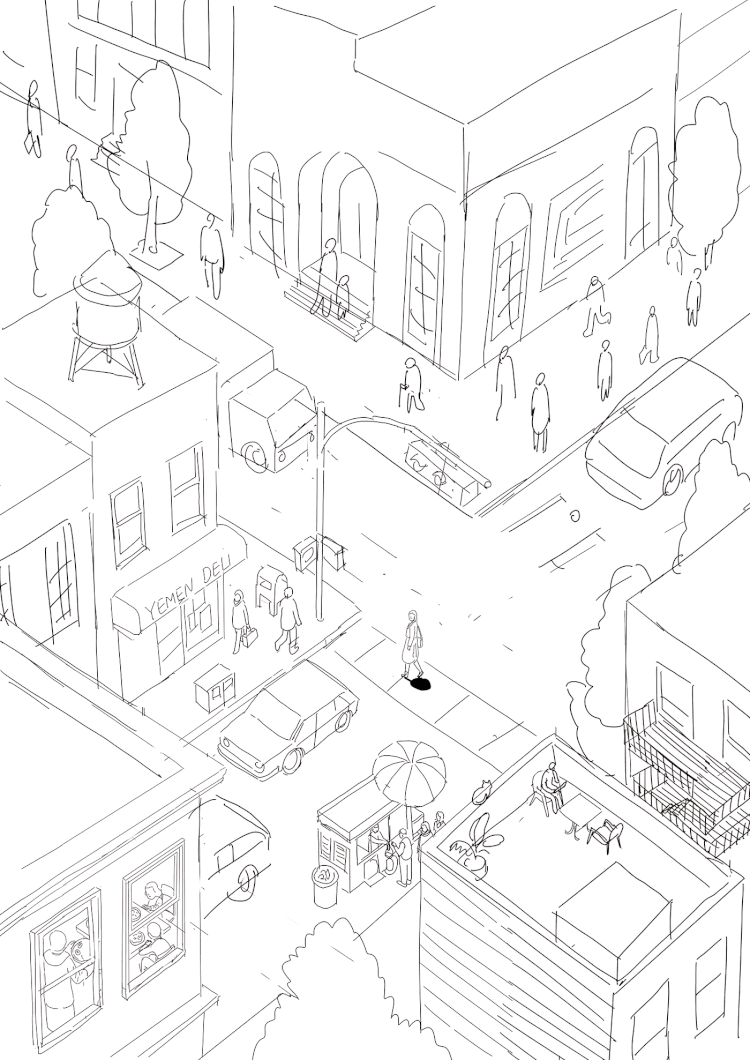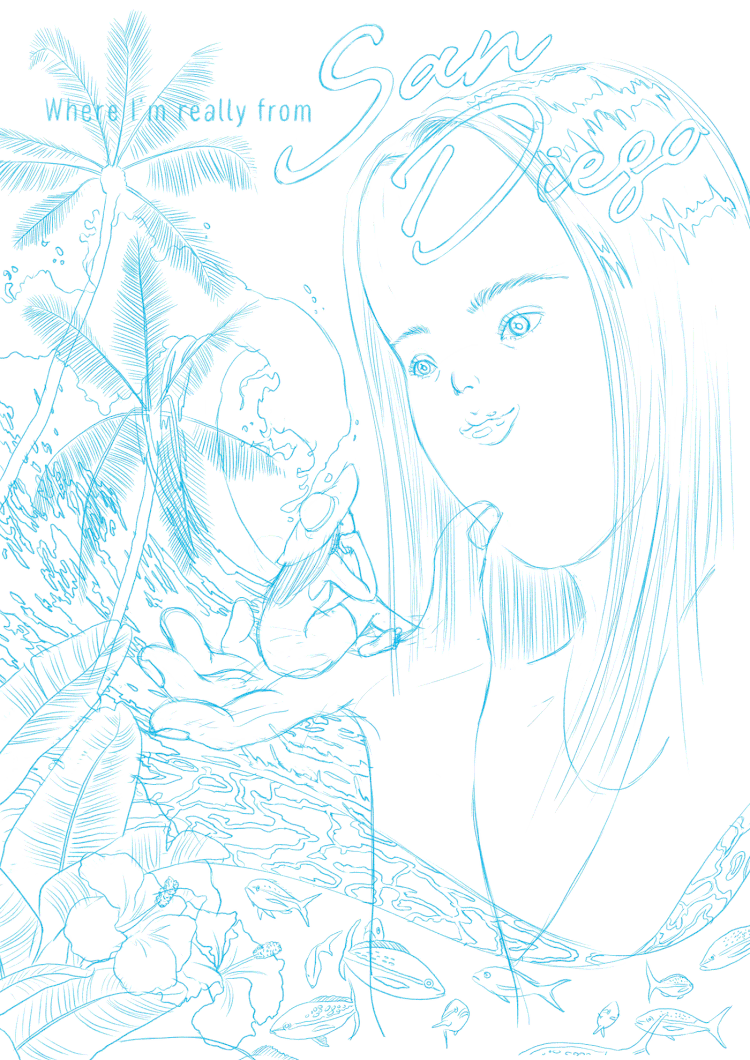 This project was created with an incredible team of Asian Americans and allies including, but not limited to: our account director Angela Li, who fought for every ounce of funding she could get for us, our incredible producer Caroline Fahey, our talented graphic designer Kenisha Rullan, photographer Paul MacGeiver, our supportive creative director Karen Short, and of course my copywriting partner Gabriel Sehringer. We couldn't have done this project without the contributions of each and every member of the team, who spent extra time outside of work hours making the best that it could be.