OKCUPID!
We found that OkCupid users who indicate that they vote or intend to vote are 85% more likely to receive messages and 63% more likely to find a match. So we took to the streets and even the seas, encouraging potential lovers to become #VILFs, because there's nothing sexier than civic duty.
Out of Home Ads!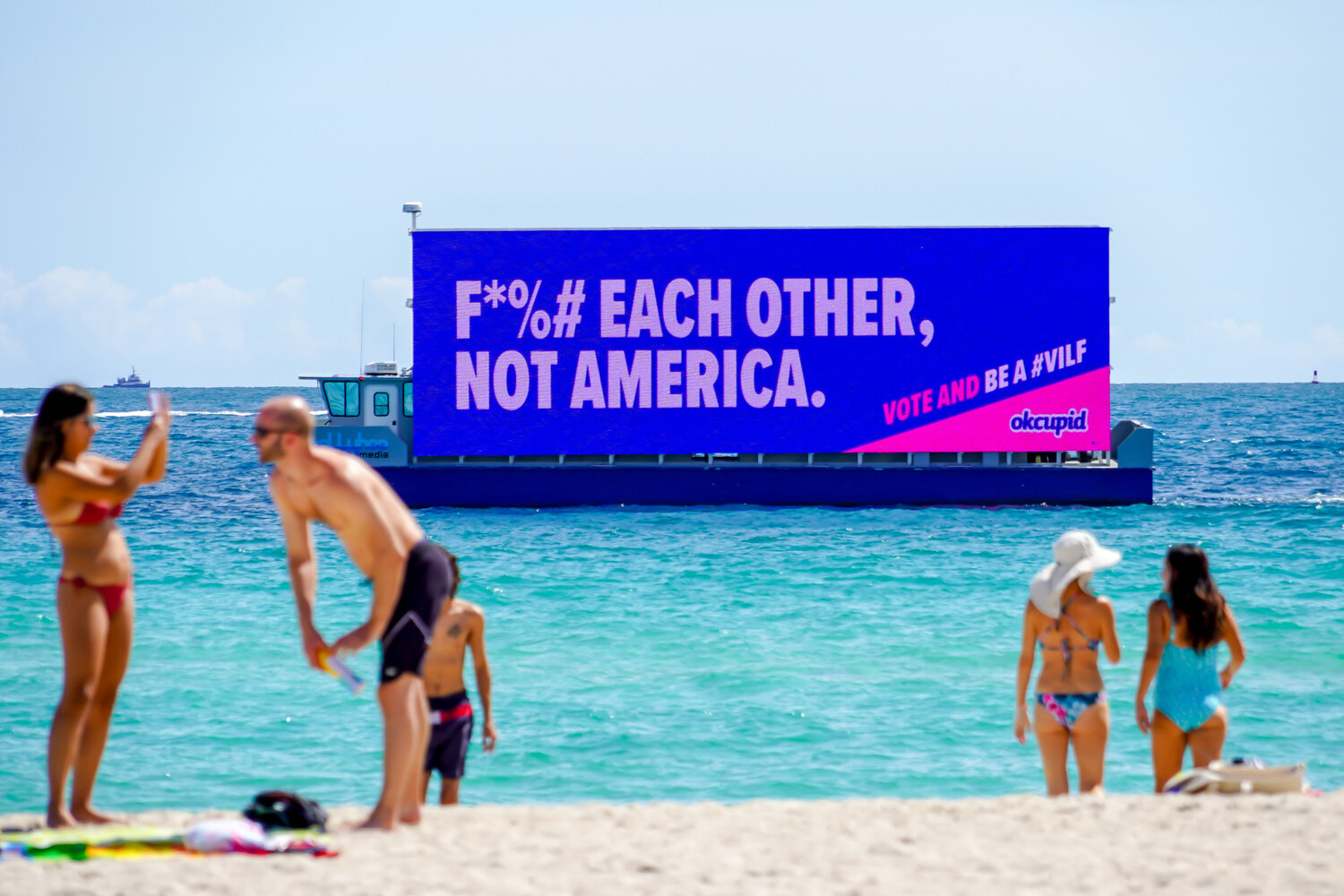 Influencer kits!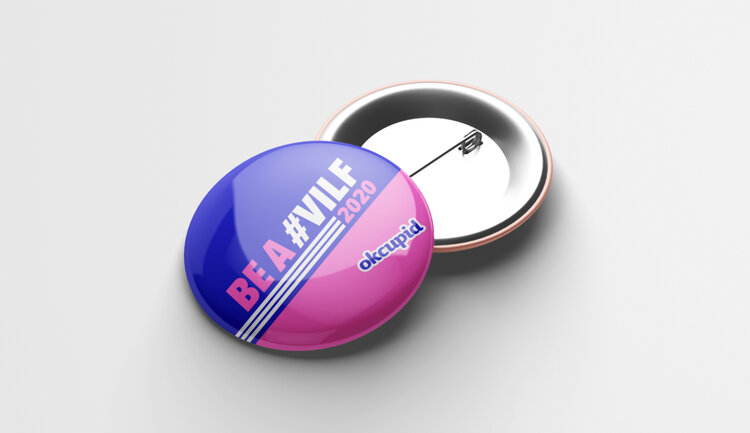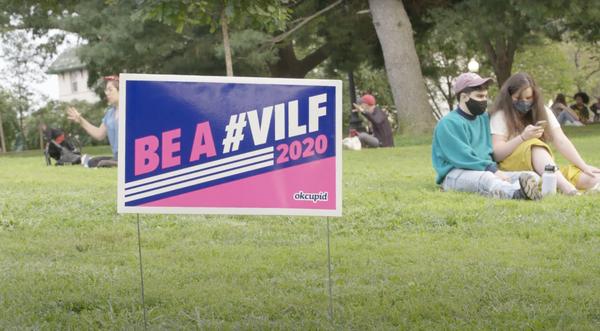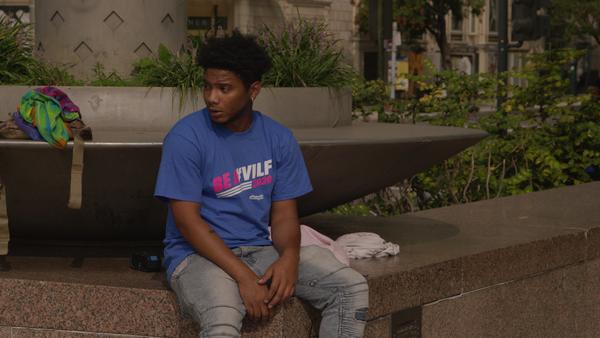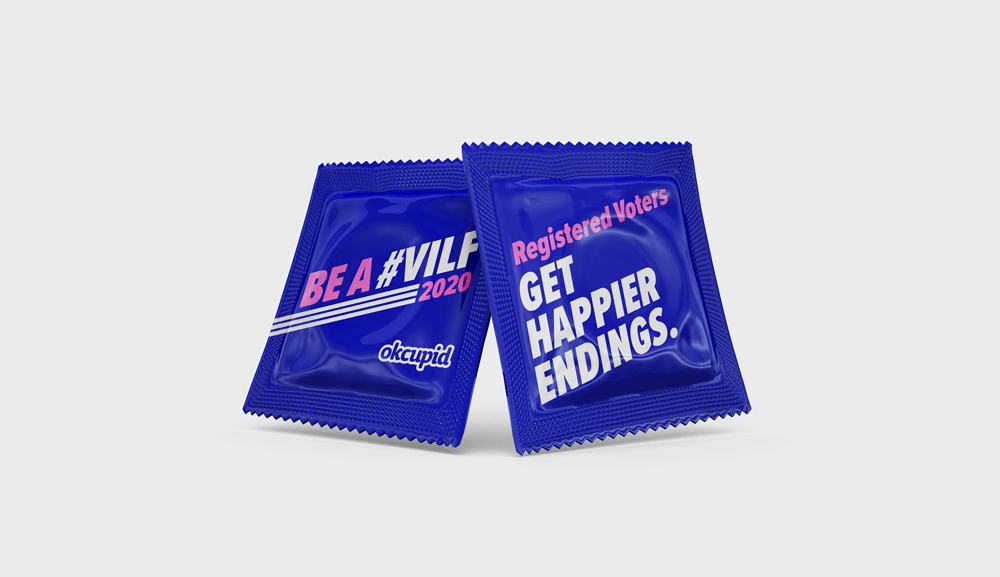 Social!




giphy stickers!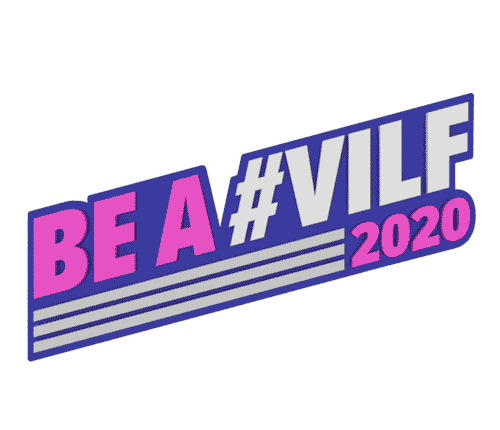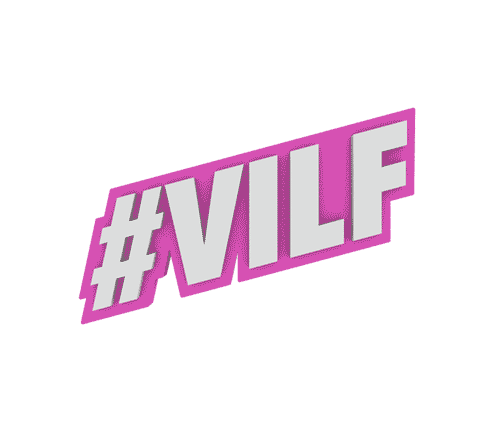 created with

Ryan Dzur, Sam Côte, Bianca Guimaraes, & Kevin Mulroy.
featured on

Fox News, The Drum, AdWeek, POLITICO, Campaign US, The Hill, AgencySpy, AdAge, Muse by Clio, MediaPost, AskMen, Morning Brew, etc.