lingerie for your nails
💅🏾
Historically, society has stigmatized masturbation, especially for women. Rihanna's lingerie brand, Savage X Fenty, wanted to get rid of that false perception.
We made a color-changing nail polish that reminds women that self-pleasure is always an option.
*winner of bronze center ring award*
Each color is named with another reminder to make time for "me" time. ⏰️
The paint changes color based on your body temperature. 🔥️

From cooler colors when you're calm to warmer colors when your temperature rises and vice versa.
Available for purchase on SavageX.com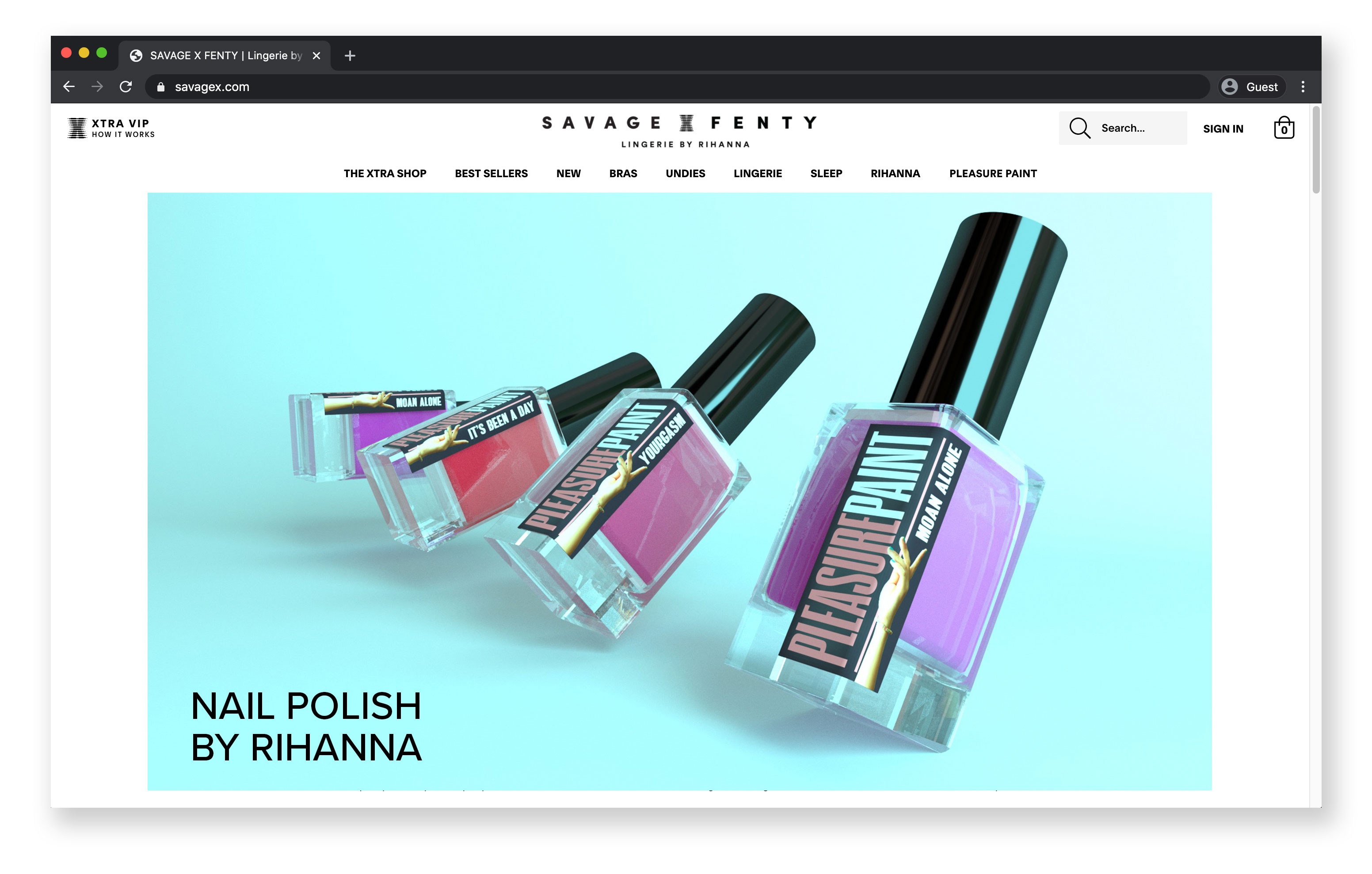 Social Featuring
the Polish in Action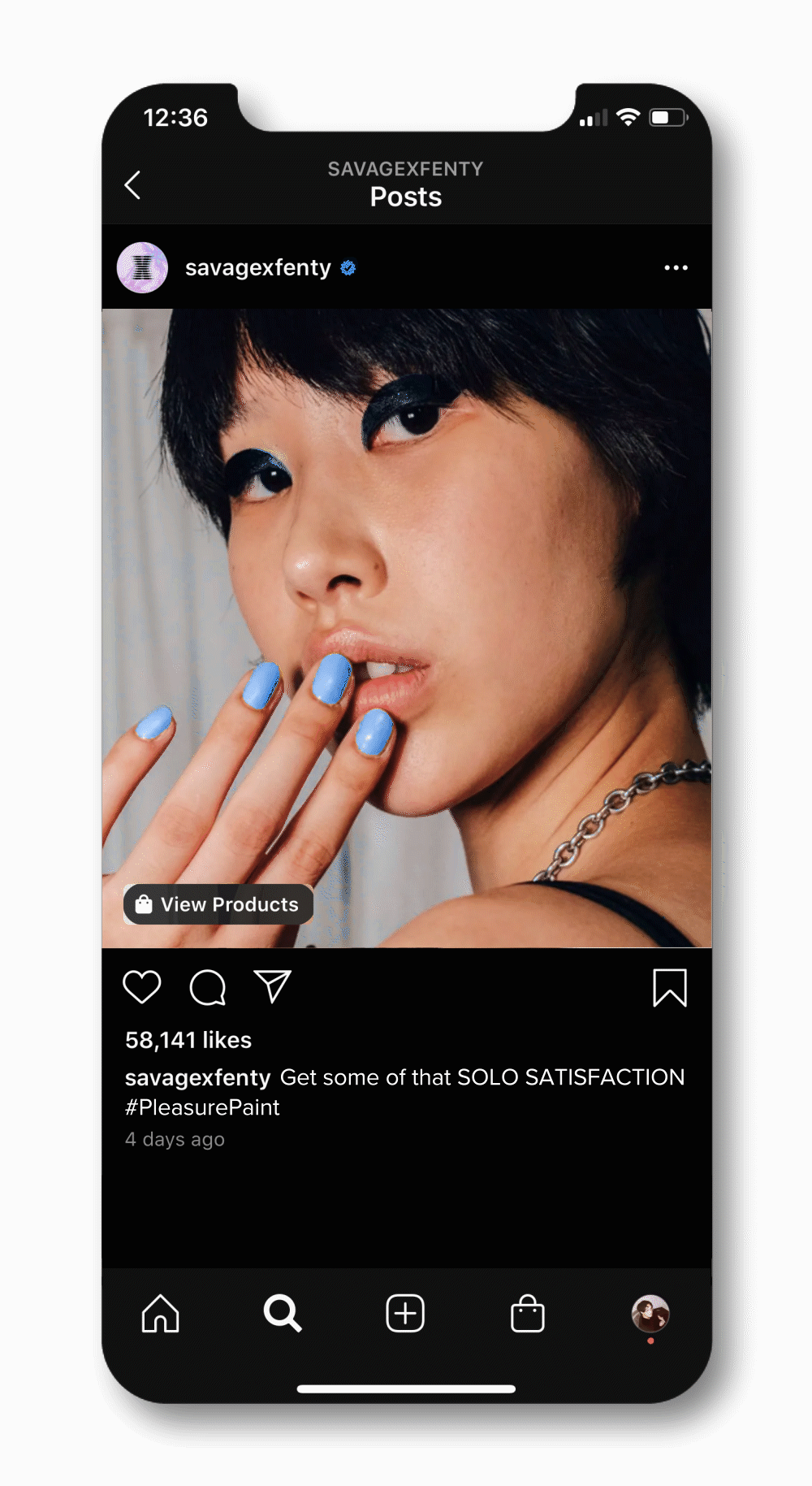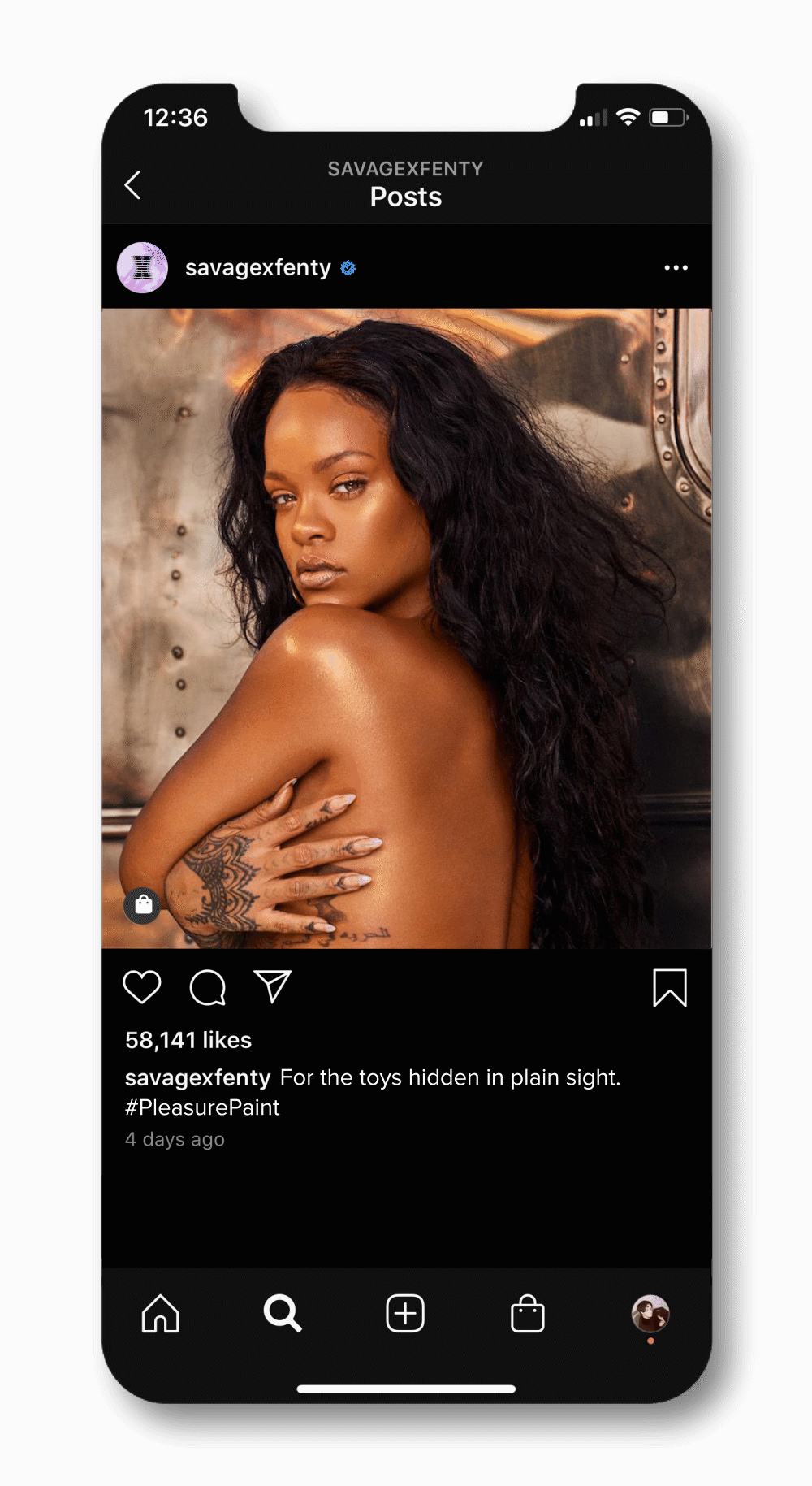 More Work︎︎︎