In a category that's getting increasingly broey and homogenous, how does a legendary 125-year-old Tex-Mex brand launch its own hard seltzer? By celebrating with decidedly different local legends who, like Topo Chico Hard Seltzer, do things their own way.

For this campaign, my partner and I worked from the beginning of the production process to help guide the visual look and feel to the campaign, assisting with all aspects of production; including director scouting, visual special effects, casting, music, editing, costume design, typography, and more.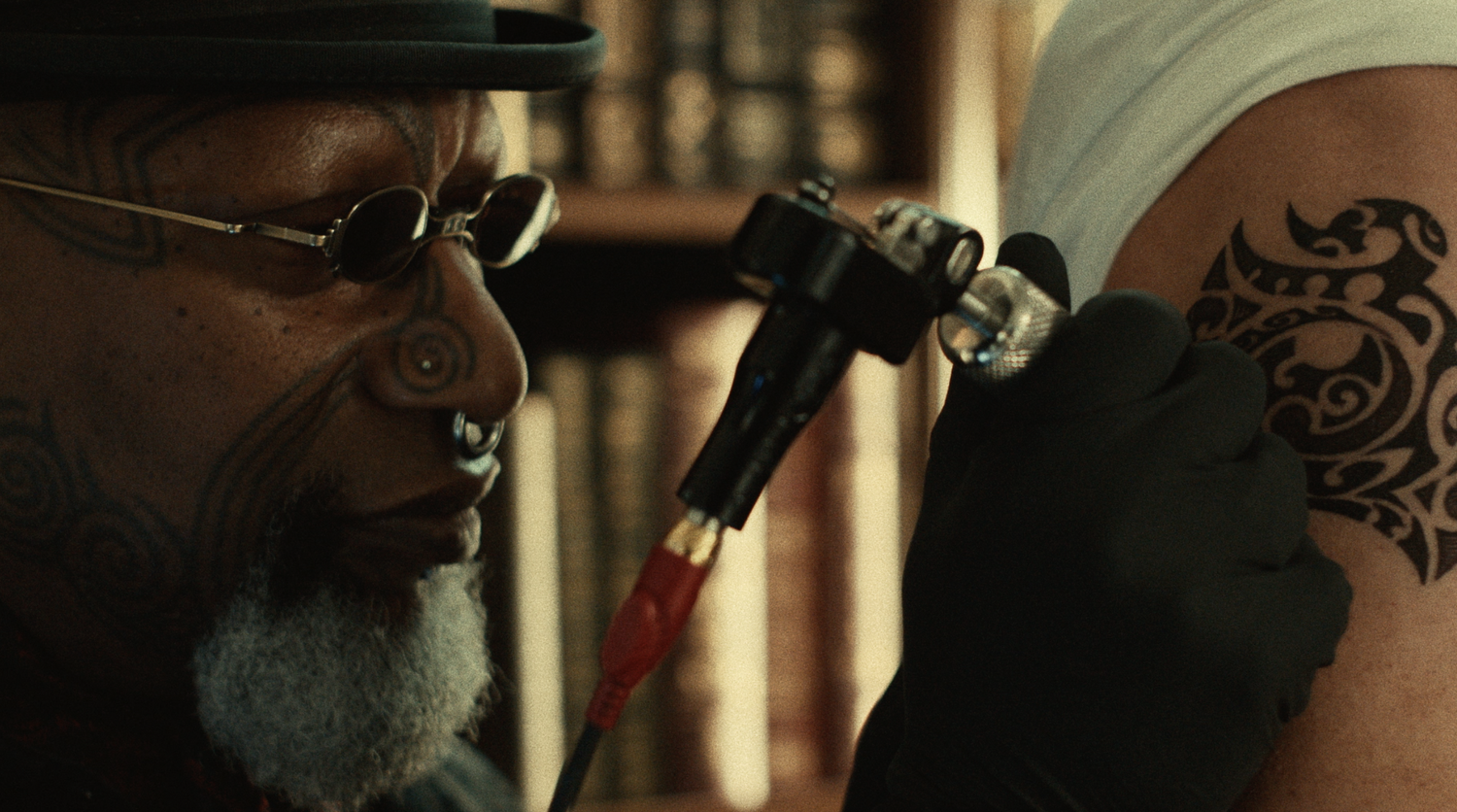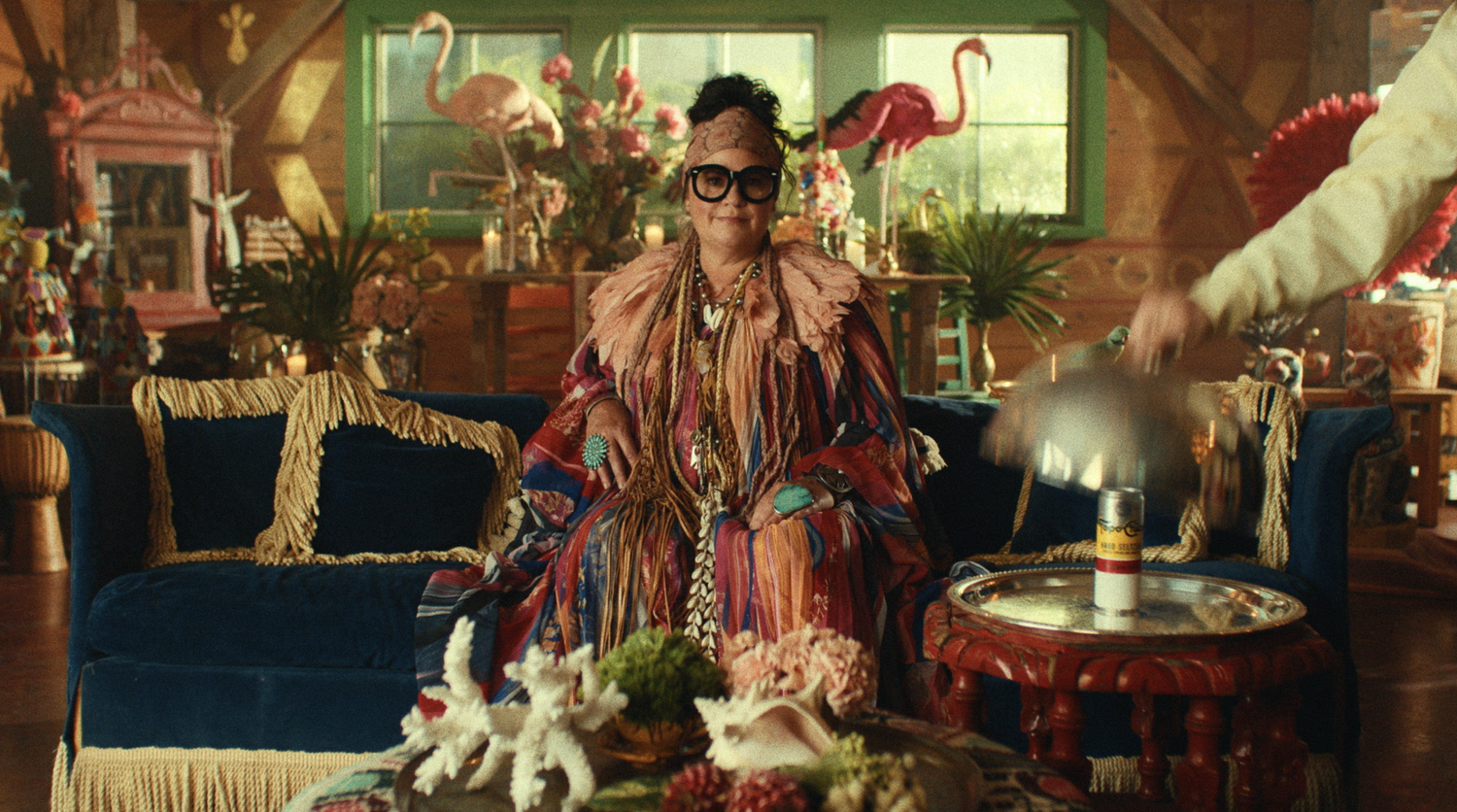 Created under the leadership of Karen Short, Michael Kleinman & Bernardo Gonzalez; alongside my incredible copywriting partner Gabriel Sehringer.