to spread the love during quarantine, we got people to send noods.

But not nudes. Noods. Just to be clear, never send nudes, but always send noods, whenever you can, as often as possible. But never send nudes to your family, send noods instead!

The Result: 20,000 boxes of noods sent to loved ones everywhere. Sold out within 30 minutes each release.

Select media: The Late Show with Stephen Colbert, Trending Number 5 on Twitter, AdWeek, CNN.
Social - U.S.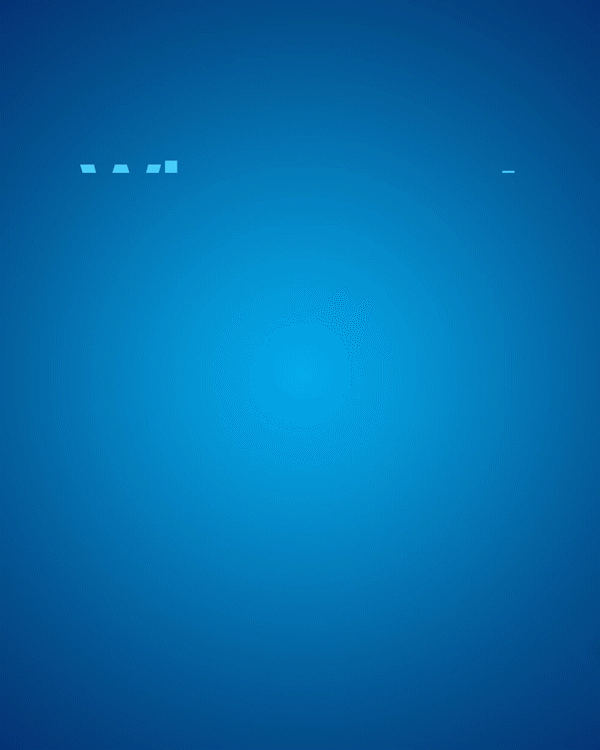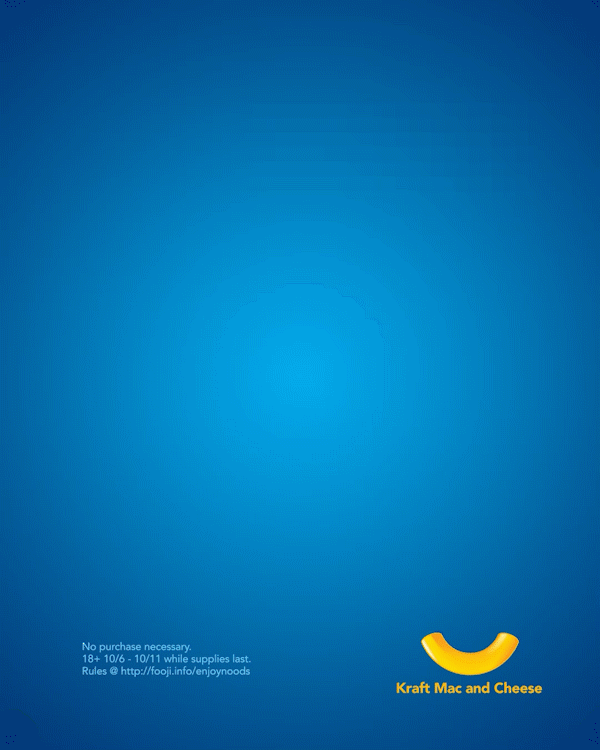 Instagram/GIPHY Stickers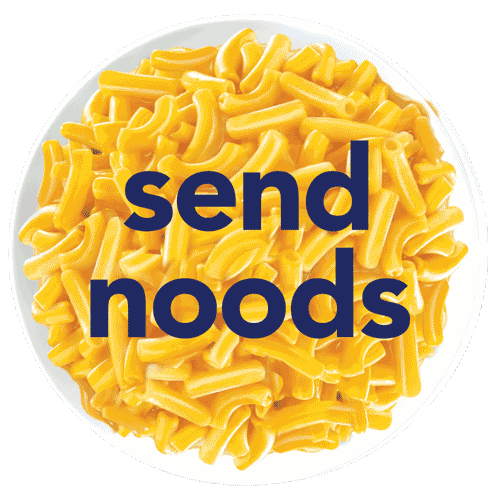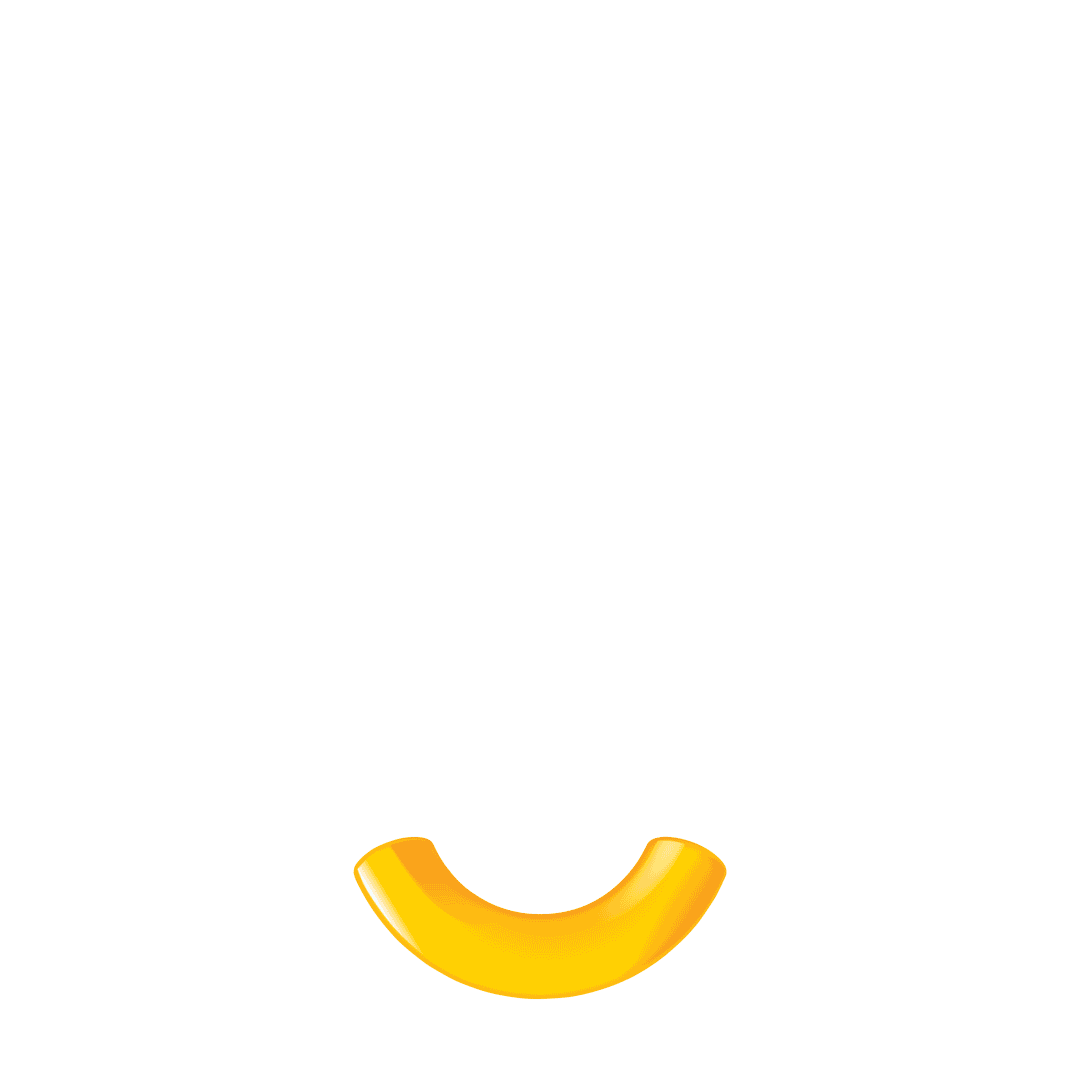 Some love for our work online


dunno what they're on about, we were just sending noods around.
not nudes. honestly.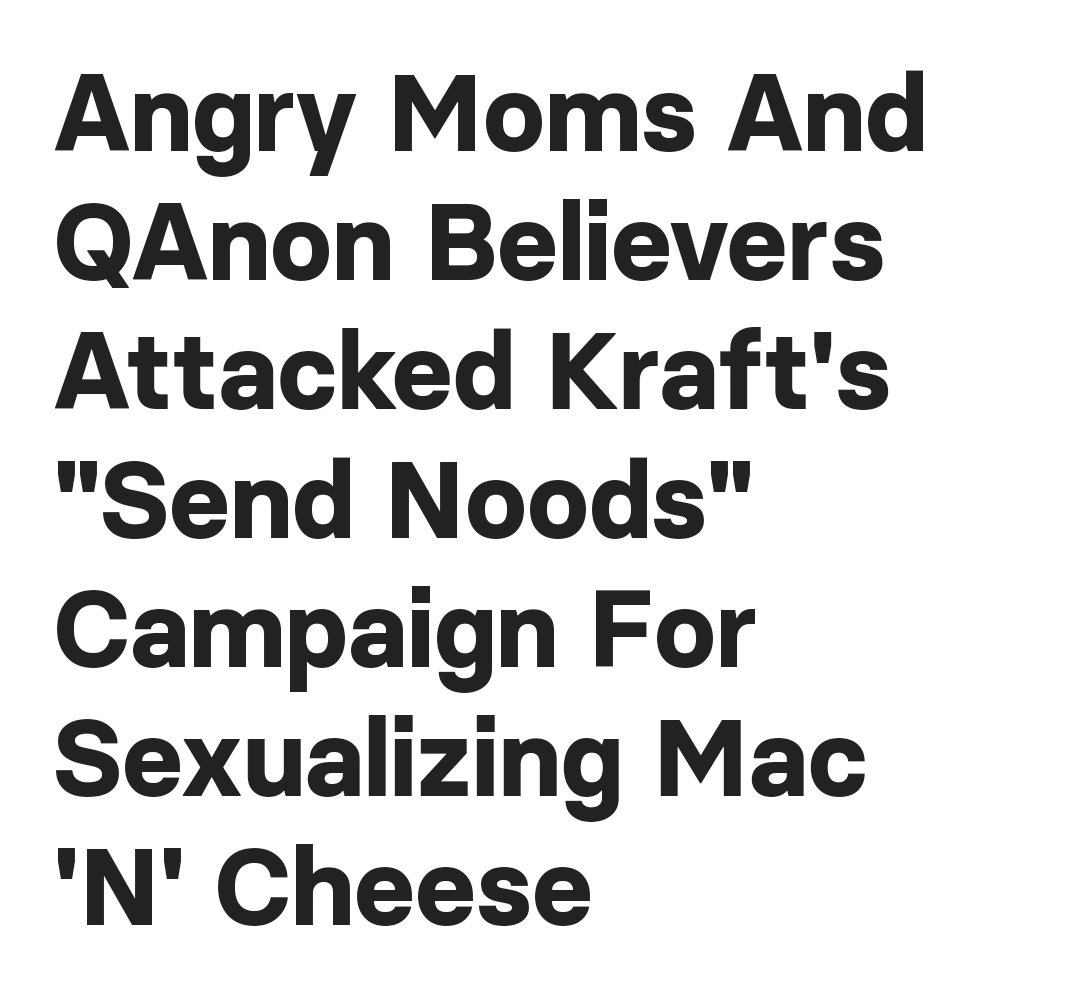 Created at Mischief @ No Fixed Address
Account Lead: Leila Chee
Executive Creative Directors: Bianca Guimaraes & Kevin Mulroy
Creatives: Nina Hang, Travis Myers
Junior Art Director: Nod McFall