it gets lonely in quarantine.

In these strange times, people are in need of extra comfort and
there's no better way to say "thinking of you" than sending noods.
social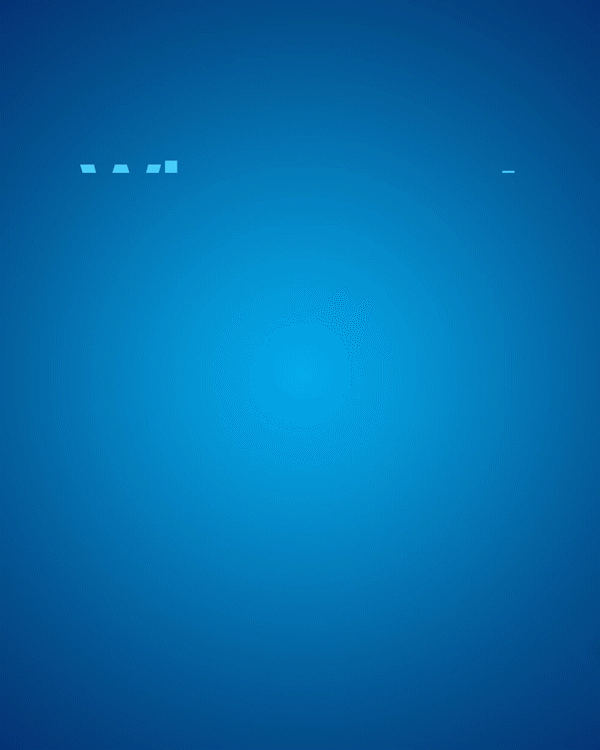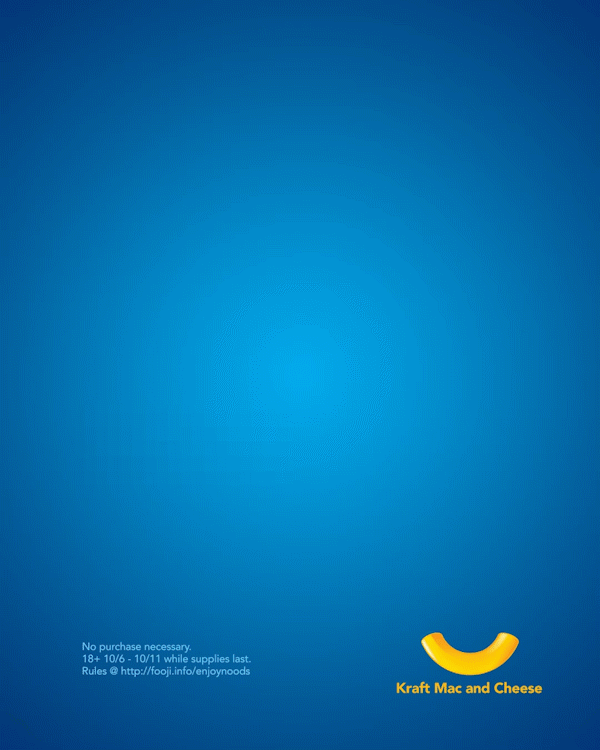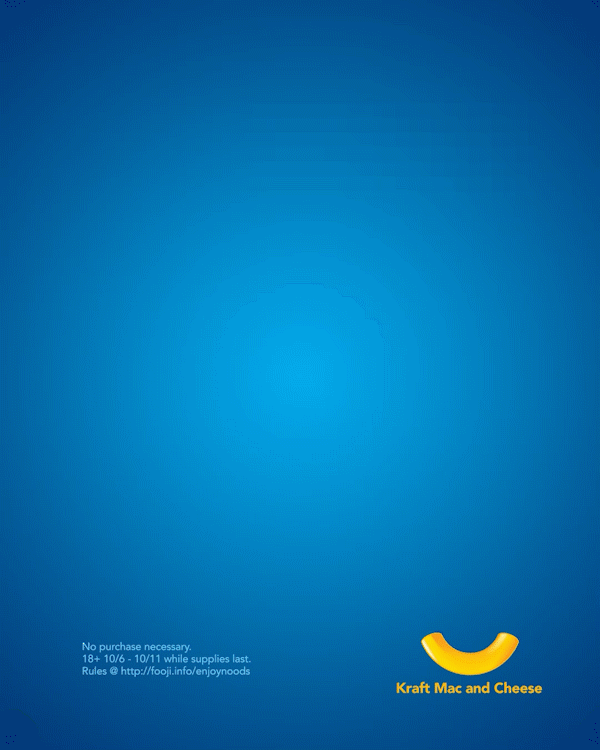 instagram/giphy stickers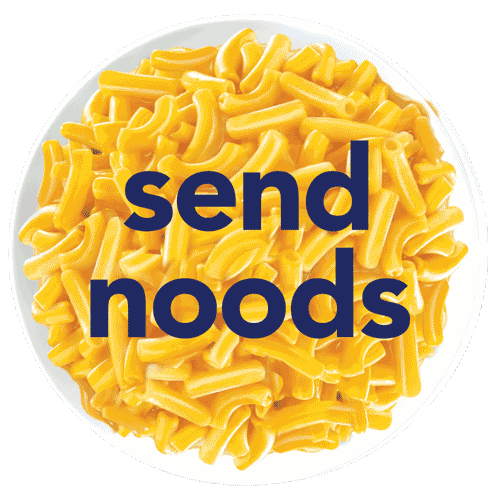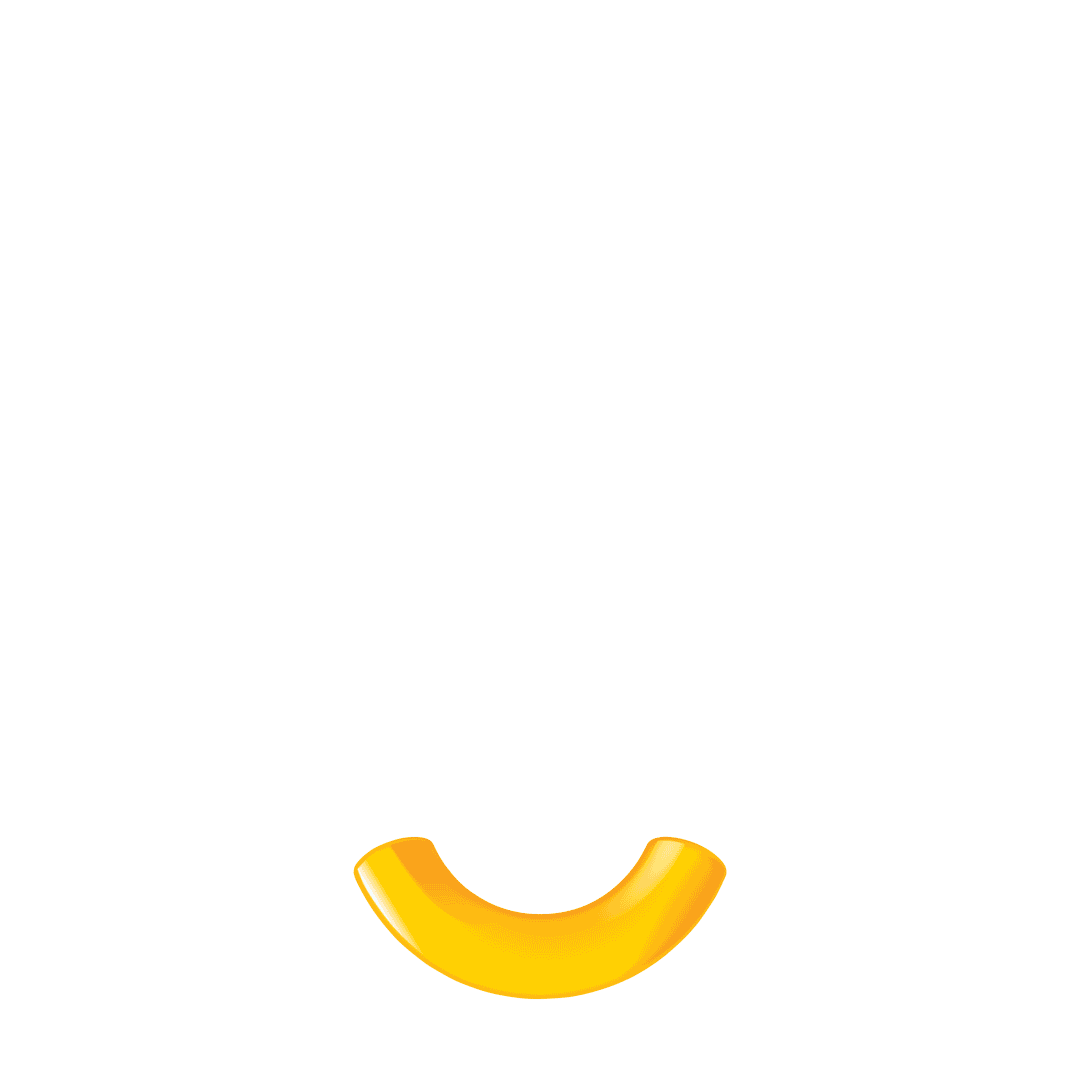 the result

20,000 boxes of noods sent to loved ones everywhere. Sold out within 30 minutes each release.
Select media: The Late Show with Stephen Colbert, Trending Number 5 on Twitter, AdWeek, CNN.


created at mischief usa account lead:
leila chee
executive creative directors: Bianca Guimaraes & Kevin Mulroy
creatives: nina hang, travis myers
junior art director: Nod McFall